The John Pappajohn Entrepreneurial Center celebrates its inaugural crop of student, faculty, and alumni award winners.
The University of Iowa recently announced the recipients of its first-ever Iowa Innovation and Entrepreneurship Honors.
Selected not only for their significant accomplishments in entrepreneurship and innovation, but their impact on communities, the award winners are: Meetup chairman Scott Heiferman (94BBA), TelePharm founder Roby Miller (10BA), Digital Diagnostics executive chairman Michael Abramoff, CartilaGen co-founder Jaison Marks (17BS, 17BSE), Peak3 Digital co-founders Andrew Austin and Nate Elsner, and SmartScripts CEO Todd Thompson (98BSPh).
The honors are presented by the University of Iowa's John Pappajohn Entrepreneurial Center. Established in 1996, Iowa JPEC is the UI's hub for entrepreneurship education and outreach.
A recognition dinner in April for the honors recipients was canceled because of COVID-19. Iowa JPEC hopes to host an event recognizing these individuals before the end of the year.
---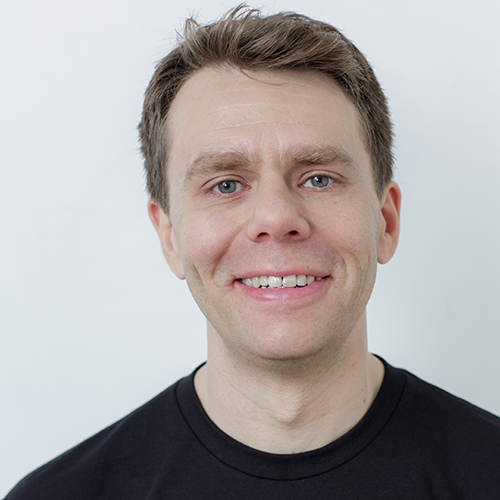 Scott Heiferman (94BBA)
Co-Founder and Chairman, Meetup
Alumni Entrepreneur of the Year Award
Heiferman is known for being both a visionary tech entrepreneur and a passionate Hawkeye. Since graduating from the University of Iowa, Heiferman has started three successful companies. His most well-known company, Meetup, has grown into a tech application that improves individuals' real-life community connections across the world.
Heiferman's first company, iTraffic, was created in 1995 and was the first-ever online advertising agency. He co-founded his second startup, Fotolog, in 2002, and this pioneering photo sharing network pre-dated Instagram and saw over 30 million people upload nearly 1 billion photos—all before the existence of smartphones. Meetup, a platform for finding and building local communities was co-founded by Heiferman in 2002. Meetup has attracted over 100 million members, with 12,000 Meetup gatherings occurring every day (during pre-COVID time). The company has offices in New York and Berlin. Heiferman served as the CEO 2002-2018 and brought the company to profitable sustainability when it was purchased by WeWork.
---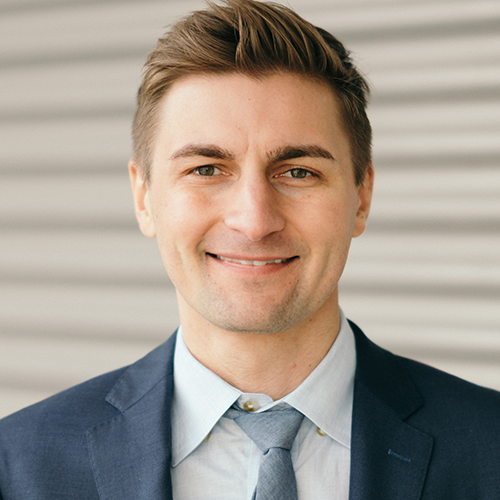 Roby Miller (10BA)
Founder, TelePharm
Young Alumni Entrepreneur of the Year Award
Just two years after graduation, Miller founded TelePharm, a telehealth software that enables pharmacists to work at the top of their license across multiple pharmacies. TelePharm has enabled pharmacies to open nationwide that provide much-needed pharmacy care access in underserved rural and urban areas. The company currently supports pharmacies in 25 states, serving millions of patients, and has created over 2,000 jobs nationwide.
In less than four years following its founding, TelePharm was acquired by Ohio-based Fortune 17 healthcare giant Cardinal Health. Since the acquisition, Miller has continued in a leadership role within the company as it expands into new states and new markets. In addition to his healthtech startup experience, Miller co-founded Built By Iowa, an early-stage venture fund, and has served as an angel investor to several local and nationwide startups. 
---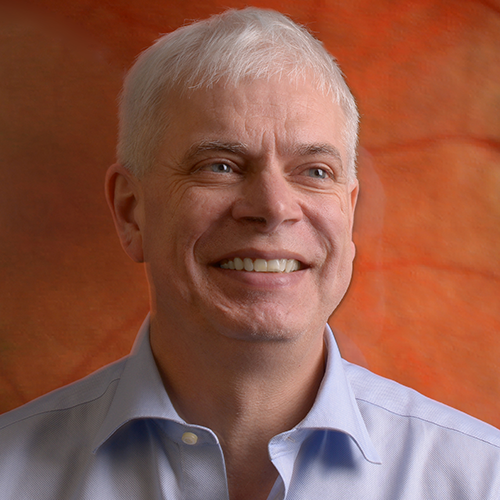 Michael Abramoff
Founder and Executive Chairman, Digital Diagnostics (Formerly IDx Technologies)
Faculty/Staff Startup of the Year Award
Dr. Michael D. Abramoff, MD, PhD, is a fellowship-trained retina specialist, computer scientist, and entrepreneur. Digital Diagnostics was founded in 2010 to improve quality and access and lower the cost for healthcare through autonomous Artificial Intelligence (AI). Digital Diagnostics is the first company ever to receive FDA clearance for an autonomous AI diagnostic system. Its first product, IDX-DR, diagnoses diabetic retinopathy by making a clinical decision at the point-of-care, without requiring human oversight. Digital Diagnostics has deployed its AI systems in clinics across the U.S. and has also been infiltrating the international market to help prevent visual loss and blindness in people with diabetes.
---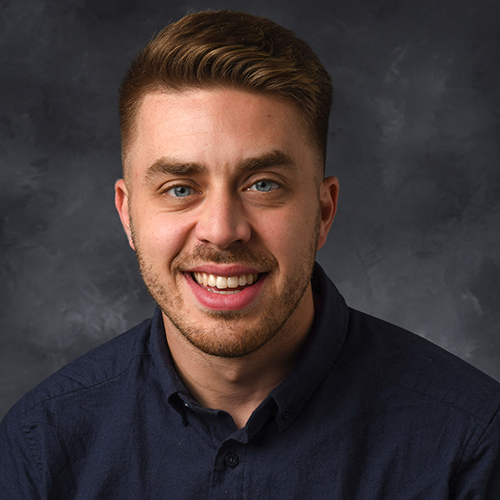 Jaison Marks (17BS, 17BSE)
Co-Founder, CartilaGen
Graduate Student Startup of the Year Award
Founded in 2017, CartilaGen, is developing an intra-articular drug injection that is capable of preventing post-traumatic osteoarthritis (PTOA). CartilaGen has the only treatment that targets the earliest stage of PTOA development by modifying the underlying disease in an easily performed, cost-effective manner. The startup has secured a license agreement with the University of Iowa Research Foundation, has been recognized and awarded funding through several startup competitions, and is currently initiating its first human clinical trial. Additionally, CartilaGen is concurrently looking to expand the indications of its therapeutic through novel preclinical research. Marks is currently a UI graduate student studying biomedical engineering and finance.
---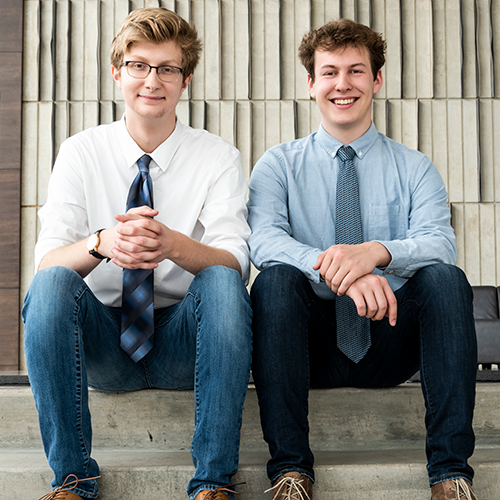 Andrew Austin and Nate Elsner
Co-Founders, Peak3 Digital
Undergraduate Student Startup of the Year Award
Peak3Digital offers technology consulting, IT, and web design services to small- and medium-sized businesses in the Iowa City and Chicagoland areas. The company was founded in 2017 when Austin and Elsner were seniors in high school. They have been active in entrepreneurial student programs during their first few years at UI and have served more than 50 businesses to date. Although run by busy full-time students, Peak3 Digital has earned over $150,000 in revenue since its establishment and currently has two employees. Austin is a UI undergraduate studying management and marketing, and Elsner is an undergraduate studying computer science and psychology. Both are members of the Class of 2022.
---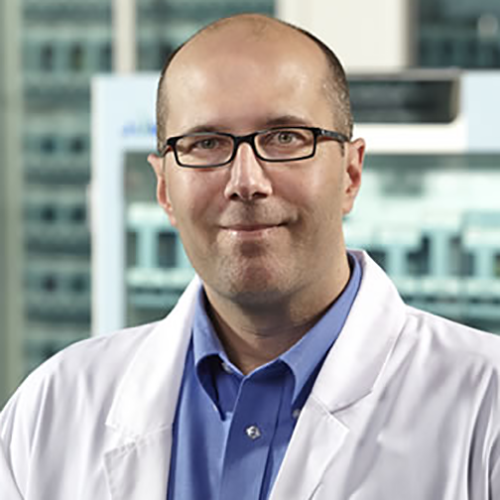 Todd Thompson (98BSPh)
CEO, SmartScripts
Venture School Business of the Year Award
Established in 2015, SmartScripts uses the latest technology to deliver prescriptions, vitamins, and supplements in a safe, convenient, and accurate system to their patients. This provides a convenient, low-cost option for patients who manage multiple medications. SmartScripts participated in Iowa JPEC's Venture School program during spring 2017. Since finishing the program, the company has completed their second round of funding (at $7 million), increased revenue by nearly 2,400%, opened two new locations in Iowa (Fort Worth and Iowa City), and has added over 70 full-time employees.