For 75 years, Gene Novotny has supported Iowa's student-athletes as both a fan and I-Club member.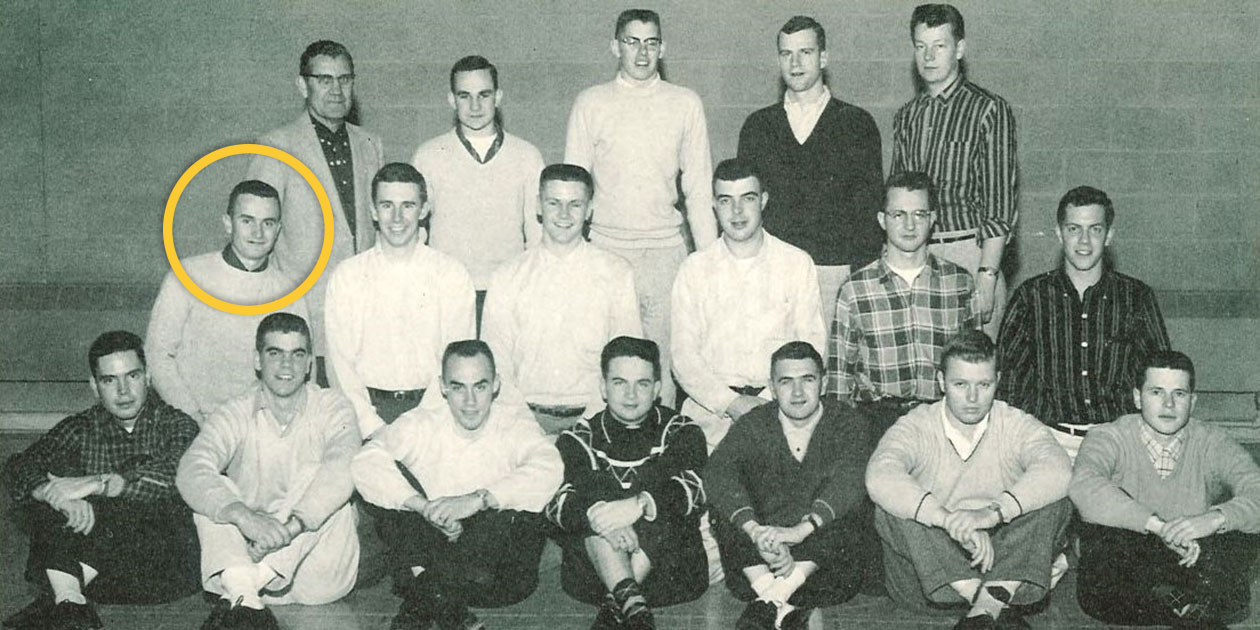 PHOTO: 1957 University of Iowa Hawkeye Yearbook
Gene Novotny, as pictured with the Iowa men's golf team, competed in every regular season meet as a sophomore.
Gene Novotny (58BA), of Long Beach, California, has been a member of the I-Club for nearly 50 years. As a native Iowan, his black-and-gold pride runs deep.
"Growing up in Iowa City, I always was an Iowa fan," says Gene. "It was hard not to be."
Gene's passion for the Hawkeyes started at age 10 when he went to his first Iowa football game in 1946. He didn't have tickets, but that didn't matter.
"Bill Kay (49BSPE), who was an All-Big Ten tackle, worked at a downtown restaurant that my parents frequented," says Gene of the future draft pick of the New York Giants. "I would go to the games with him. Bill would tell the workers to let me in, and they would."
For Gene, his time at Iowa Stadium—now known as Kinnick Stadium—was the beginning of a lifetime love for University of Iowa athletics.
In a span of 16 years, 1946 to 1962, Gene never missed an Iowa home football game—despite living out of state for some of those years. He remembers the likes of defensive back Emlen Tunnell, who went on to play for both the New York Giants and the Green Bay Packers, or spectacular seasons such as the 1956 Hawkeyes, who went to the Rose Bowl for the first time in program history. Gene was part of two train loads of students who went to Pasadena, California, and successfully cheered on the Hawkeyes—led by Forest Evashevski—to a victory over Oregon State.
He also has fond memories of competing on the Iowa men's golf team as a sophomore.
"I played in every dual meet during my sophomore year but lost out on going to the Big Ten Tournament," says Gene. "I worked at the old Finkbine Golf Course throughout high school and college. I spent a lot of my time and have a lot of great memories from my time at Finkbine."
Gene moved to California in 1962 as part of his sales career with what is now known as Baxter International. But even with 1,800 miles between him and Iowa City, he hasn't stopped loving and supporting the Hawkeyes. Up until just a couple years ago, Gene came back to Iowa City every year for a home game, and he's attended nearly every Iowa bowl game appearance in California.
No matter where Gene calls home, one way he continues to support the Hawkeyes is through his giving. Gene financially supports Iowa's men's and women's golf teams, and he makes a yearly contribution to the I-Club—which helps University of Iowa student-athletes continue to find success in competition, in the classroom, and beyond.
"I give to support Iowa because I love Iowa," says Gene. "I love the Hawkeyes and if I'm able to give back, why shouldn't I?"
---
Learn how you can make a difference by contacting Katie Wynn, director of athletics annual giving, at katie.wynn@foriowa.org or 319-467-3496. You can also explore ways to make an impact by checking out our I-Club website.