Today is Giving Tuesday Now, a global day of giving and unity, and it's taking place as an emergency response to the unprecedented needs caused by COVID-19.
Here at the University of Iowa, we have two emergency funds for the members of our campus community who need your support the most—our students and our health care professionals. Please support these important funds today!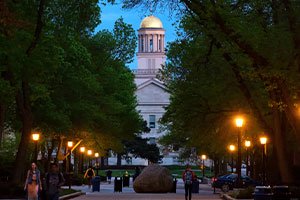 Support students who may be adversely affected by unforeseen emergencies such as the COVID-19 crisis. Your gift can help students with issues they may be facing, including housing and food insecurity, travel expenses, technology costs associated with online learning, and other financial challenges.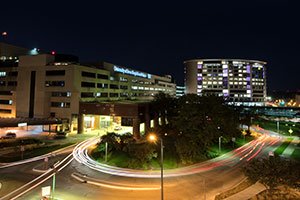 Support front-line providers who are working tirelessly to offer the best possible patient care during the COVID-19 crisis. Your gift will help cover their most urgent needs, including food, supplies, temporary lodging, and other necessities.
Thank you for helping our Hawkeyes!