FOR INSPIRATION STRIKE ANYWHERE
If there's one thing you know from your time at the University of Iowa, it's this: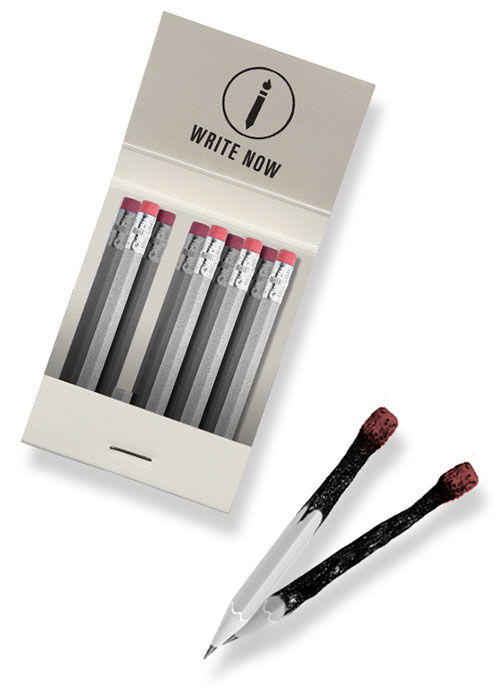 We Hawkeyes love a good story.
From Flannery O'Conner and Kurt Vonnegut to John Irving and Marilynne Robinson, countless storytellers have found inspiration here in this UNESCO City of Literature.
Now it's your turn.
This winter, we're hosting our first UI Alumni and Friends Flash Writing Contest—a timed, online, Iowa-themed short story competition.
You don't have be an Iowa Writers' Workshop grad—or even remember the lessons from your freshman rhetoric class—to take part. Just set aside some time to write the weekend of Feb. 8-10, 2019; let your creativity run free; and submit a short story of 1,000 words or less to us electronically before the deadline.
A fresh pot of coffee and pensive stares out the window while waxing nostalgic about your days in Iowa City are optional.
The contest opens at 4 p.m. (CST) Friday, Feb. 8, 2019, and ends 48 hours later, at 4 p.m. (CST) Sunday, Feb. 10, 2019. At the start of the contest, we'll send you an email assigning you a genre, UI-related setting, and specific object to incorporate into your story. The rest is left up to your imagination. Submissions must be 1,000 words or less and composed in their entirety during the contest weekend. All entrants will receive the same writing prompts, which will also be posted here at 4 p.m. Feb. 8.

We'll narrow down the entries to 10 finalists, whose stories will be posted here on March 4, 2019. From those finalists, a panel of esteemed UI judges will select the winning story, which will also be announced March 4.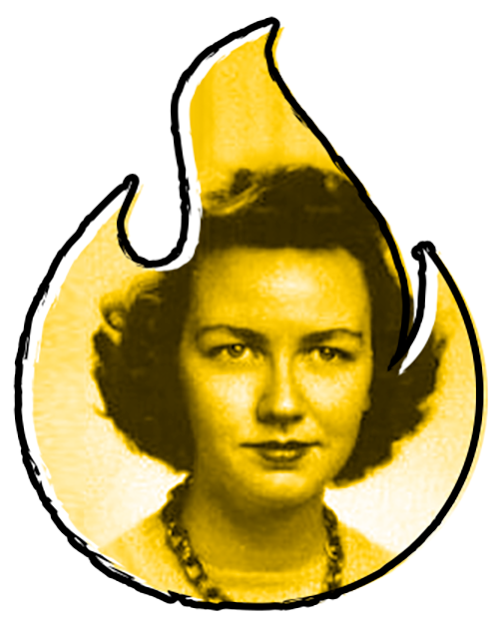 "A story is a way to say something that can't be said any other way, and it takes every word in the story to say what the meaning is."
– Flannery O'Connor (47MFA)
To take part in the contest, register below by 11:59 p.m. (CST) Wednesday, Feb. 6, 2019. When the contest opens on Feb. 8, we'll email you the specifics of your assignment and post the details on this website. The competition is open to UI alumni, students, faculty, staff, and friends.
The winning story will be published in the summer 2019 issue of Iowa Magazine, and its author will receive a $150 gift card from Iowa Hawk Shop, a $100 gift certificate from Prairie Lights bookstore in Iowa City, and a pen handcrafted from the wood of a Pentacrest tree.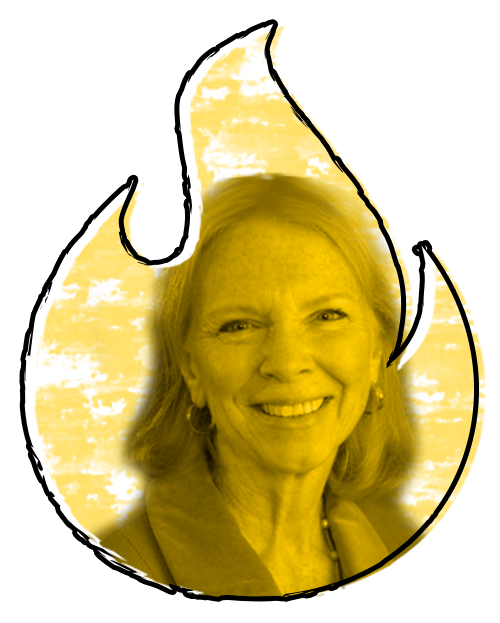 Mary Harreld
is a Boston College Law School alumna and Iowa City community leader who has assisted numerous non-profit organizations. The wife of UI President Bruce Harreld, Mary has served on the advisory board for the UI Center for Human Rights, hosted the Office of the President's gay pride luncheon, and volunteered with the university's Safe Zone Project and Trans Inclusivity Task Force.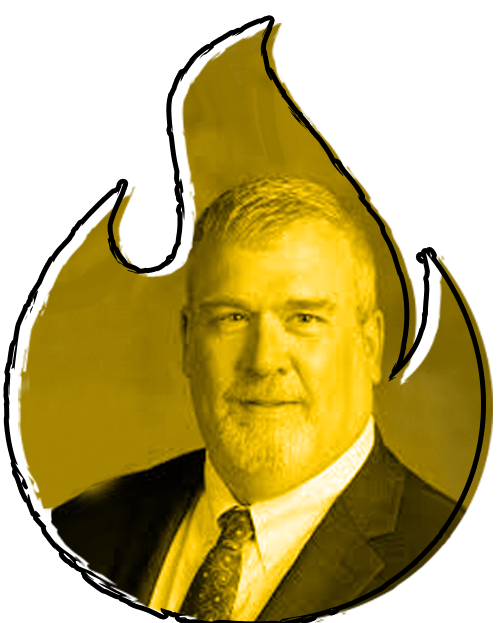 John Culshaw
has been the university librarian since 2013. In addition to leading UI Libraries' information services and collections, Culshaw is chair of the Board of Governors of the HathiTrust Digital Library, a member of the executive committee of the Rosemont Shared Print Alliance, and board member for the Association of Research Libraries.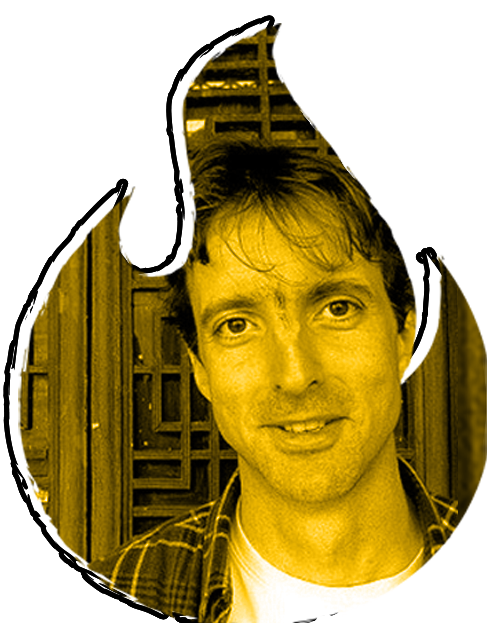 Hugh Ferrer
is a senior editor at
The Iowa Review
and associate director of the UI's International Writing Program. An Iowa Writers' Workshop alumnus and board member for Iowa City's UNESCO City of Literature, Ferrer has taught has taught a variety of courses at the UI, including fiction writing, international literature, and journal publishing.
View the
full contest rules
. For further questions, email
write.now@foriowa.org
.