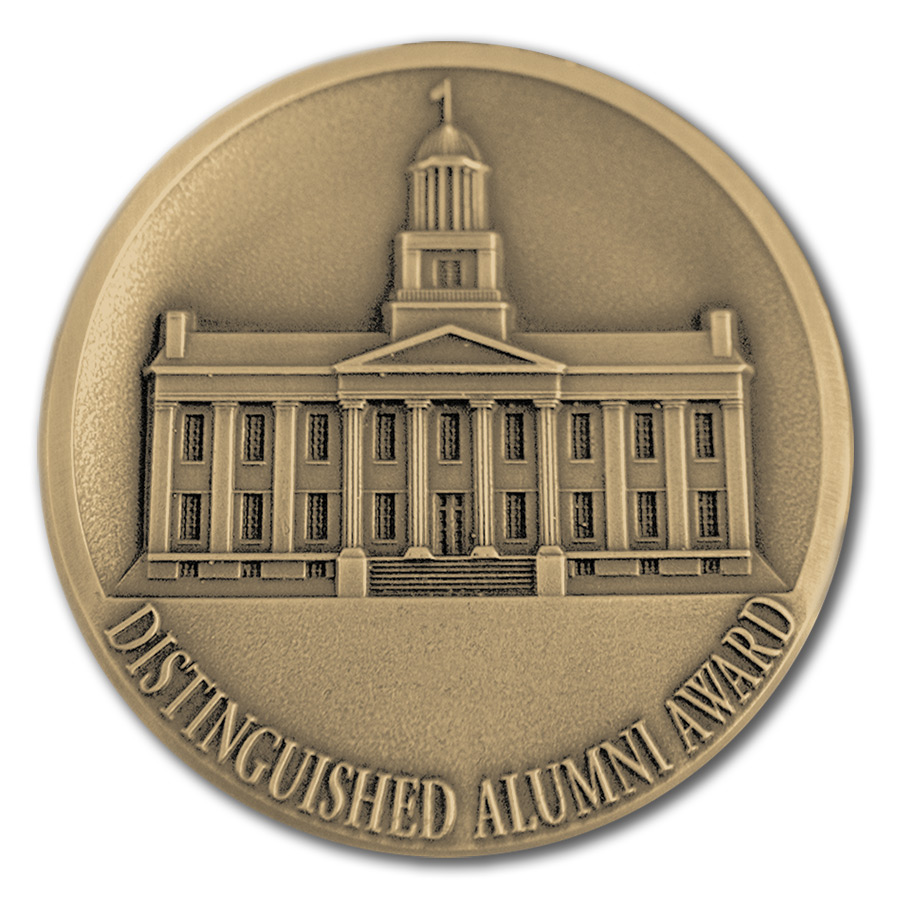 Kenneth L Otto
---
Kenneth L. Otto, 56BSC, has had a long and impressive career as a senior business executive with some of the nation's industrial giants. Now senior vice president of Tenneco, Inc., one of the nation's largest industrial companies, Otto launched his career at Ford Motor Company and has also worked for Bendix and United Technologies. In addition to being responsible for human resources at Tenneco, he has overseen the firm's automotive and shipbuilding operations, its total quality initiatives, and day-today operations at J.I. Case.
In his human resources role, Otto has made Tenneco a national model by instituting important programs ranging from parental leave to enhanced health care policies to a corporate fitness program. The company even offers innovative benefits such as spot baby-sitting services for the children of executives and auxiliary day care when employees' children are too sick to go to their regular day care.
Otto is active in a number of business associations, including the Labor Policy Association, the Business Roundtable, and the Conference Board's advisory council on management and personnel.
Throughout his career, Otto has been a tireless supporter of the UI's College of Business. He has served as a charter member of the college's Board of Visitors, recruited students for the Master of Business Administration program, hosted college receptions in Houston, and co-chaired the campaign to raise $10 million in private support for a new business building. A member of the Alumni Association's Directors' Club and the UI Foundation's Presidents Club, Otto also served on the national campaign committee for Iowa Endowment 2000.