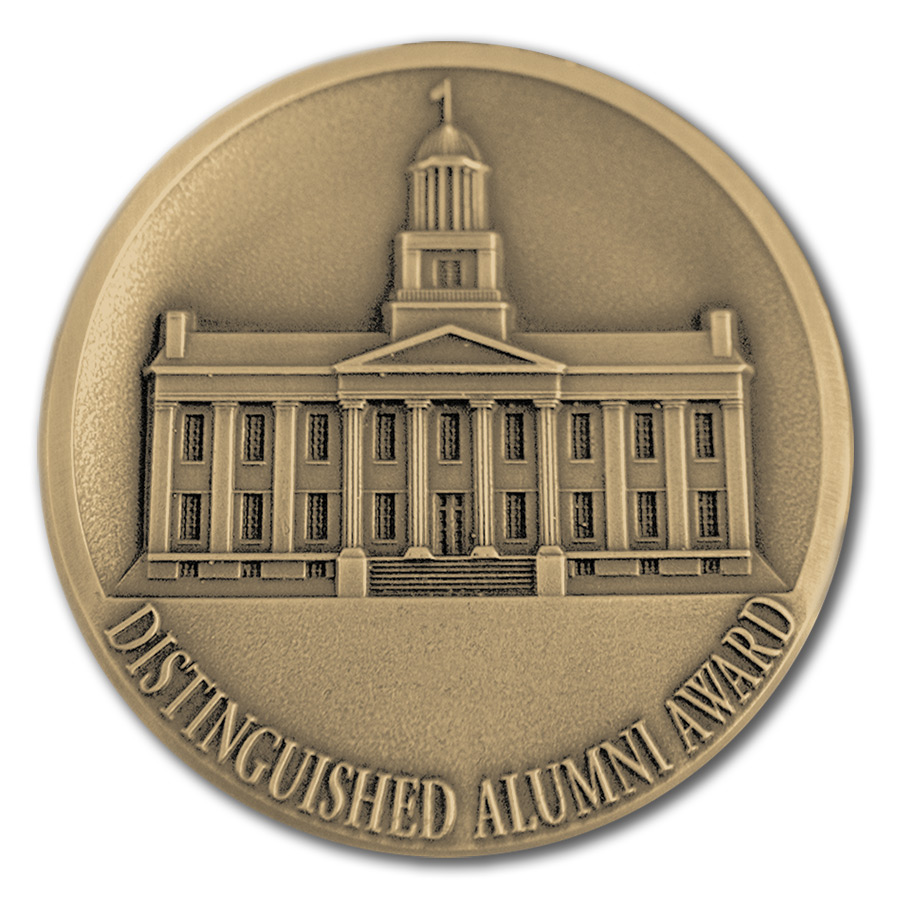 Alan Waxenberg
---
Alan Waxenberg, 56BA, has had a fascinating career in magazine publishing. Now vice president and publisher of Good Housekeeping magazine, Waxenberg launched his career in 1958 as a marketing trainee at Look magazine and quickly advanced through the managerial ranks. In 1977, he joined the Hearst Publishing Company, serving first as publisher of Motor Magazine and then Sports Afield. Named vice president and publisher of Redbook in 1982, he oversaw the complete redesign and updating of the failing magazine, transforming it into one of the nation's most successful publications.
In his current position at Good Housekeeping, Waxenberg works closely with the prestigious Good Housekeeping Institute and is responsible for administration of the Good Housekeeping Seal of Approval for consumer products. He also served on the boards of several major organizations, including the National Better Business Bureau, the American Health Foundation, the American Advertising Federation, and the Advertising Council.
Waxenberg has always been a loyal and ardent supporter of the University of Iowa. A life member of the Alumni Association, he has assisted with and sponsored university events in New York, served as a member of the Career Information Network, and hired a number of Iowa graduates for the Hearst organization. He is a member of the UI Foundation's Presidents Club and served on the national campaign committee for Iowa Endowment 2000. A frequent campus visitor, Waxenberg has a particular passion for Iowa football, cultivated while he was a student and member of the Hawkeye cheerleading squad.