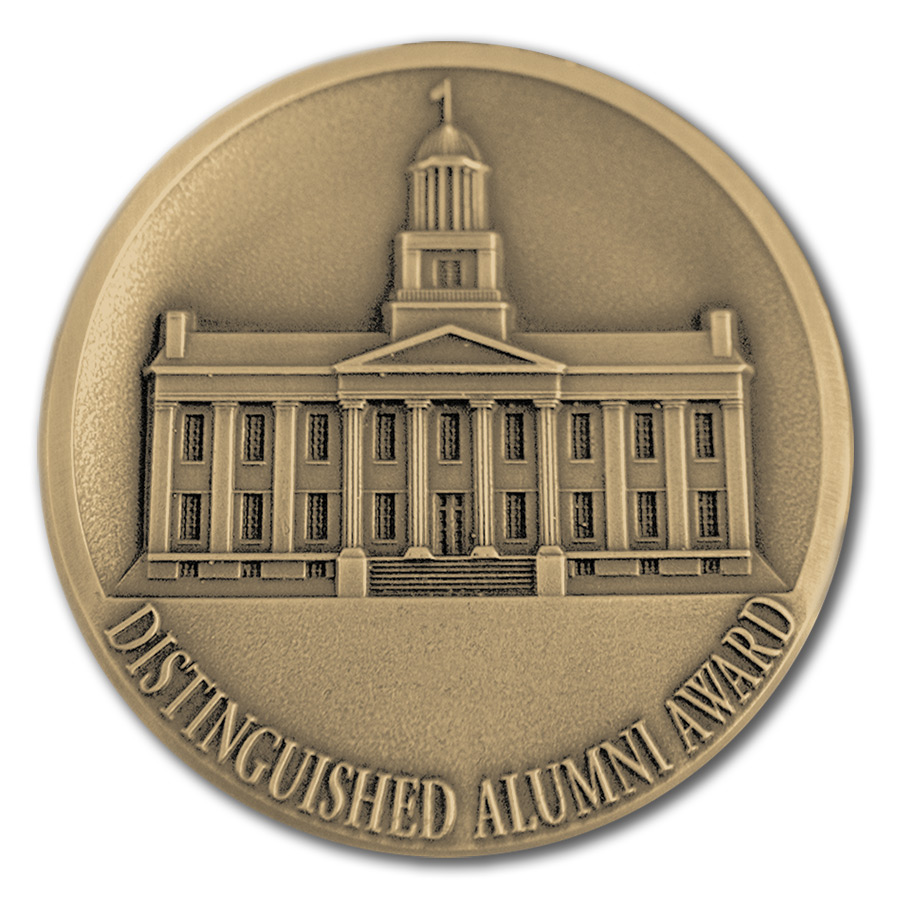 Richard G. Wagner
51DDS, 52MS, 52OrthS
Service 1992
---
Richard G. Wagner, 51DDS, 52MS, 52OrthS, is a Sioux City dentist who has distinguished himself both through his community service and his work on behalf of the University of Iowa. A leader of a number of civic causes and organizations, Wagner is particularly well known as a friend of youth. He served nine years on the Sioux City School Board, including six as its president, and smoothed the way for the community to address the difficult issues of declining enrollments and school closings.
Wagner's involvement in community life has earned him distinguished service awards from the Sioux City Sertoma Club, the Chamber of Commerce, and Kiwanis International.
For many people in Sioux City, Richard Wagner is the primary connection to the University of Iowa. An enthusiastic volunteer for university and alumni programs, Wagner is a member of the Alumni Association's Old Capitol Club. He participated in ASIST (the Alumni Seeking Iowa Students recruitment program), works with the state legislature through the Iowa Council, and is an Iowa Club leader in Sioux City. Always ready to support his university, Wagner is a founding member of the highly successful Siouxland I-Club and has worked actively on fund-raising efforts for the College of Dentistry, including the Dental Centennial Campaign and the fund for the George Andreasen Memorial Orthodontic Research Laboratory.
Wagner's Hawkeye enthusiasm has carried over to his family. His son David earned undergraduate and medical degrees from Iowa and his son Richard, with whom he practices dentistry, earned degrees in dentistry and orthodontics from the UI. Wagner's wife Dorothy has also been a UI student, attending summer sessions on the Iowa campus.