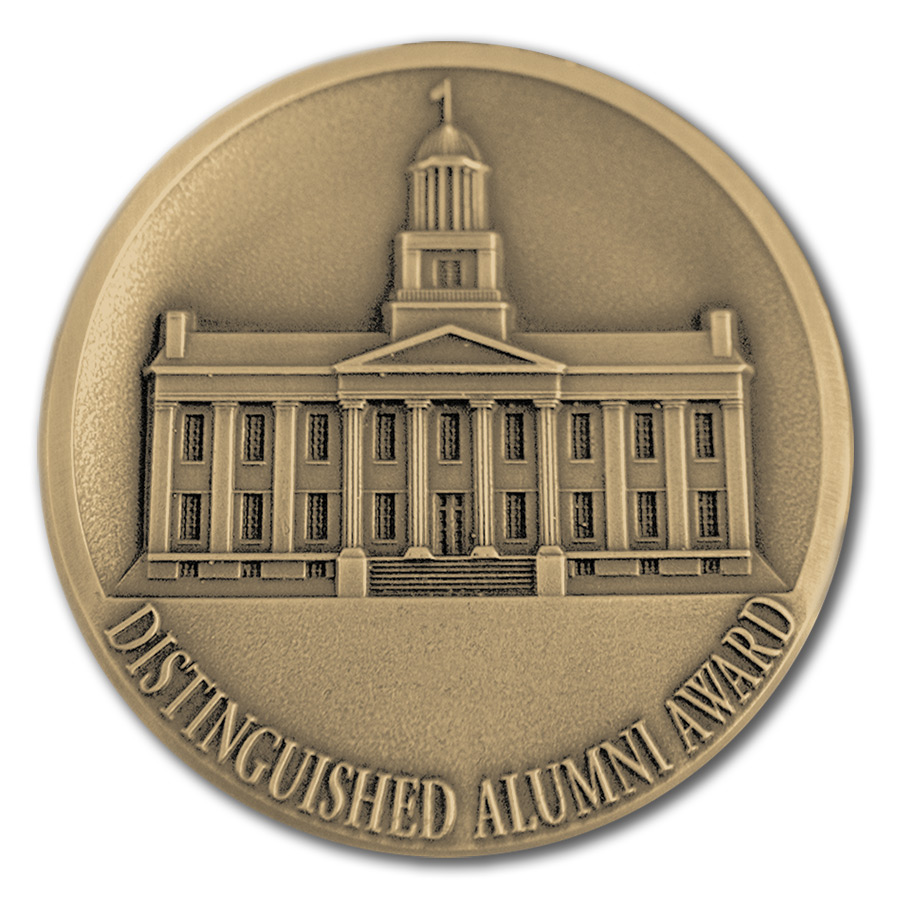 Ray V. Bailey
---
Ray V. Bailey, 35BA, 37JD, has embodied the ideal of service in his long and fruitful career, working tirelessly to benefit his community, the state, and the University of Iowa. Whether it was a neighbor in need of legal advice or a UI event in need of host, Bailey has given generously of his time and energy.
After World War II, during which he served as an investigator for the U.S. Civil Service and patent advisor to the War Department, Bailey moved with his young family to Clarion, where he soon began his long involvement in numerous civic organizations and service clubs. The people of Wright County elected Bailey to three terms in the Iowa House of Representatives, where he served from 1965 to 1969. He was appointed to the State Board of Regents in 1969, holding that seat until 1981.
A patent lawyer by trade, Bailey is a member of the county and state bar association, as well as the American Bar Association, serving on its Patent Law Revision Committee. He has also been active in the World Peace Through Law Center, an international organization of lawyers and judges working for world peace.
Bailey's dedication to the UI is no less remarkable. As the father of two University of Iowa students in the 1960s and 1970s, he took an active role in the Dads Association (forerunner of the Parents Association); he is the past director of the UI Research Foundation and charter member of the College of Law Dean's Club. Together with his late and beloved wife Maxine, 37BA, he has been a longtime member of the UI Foundation's Presidents Club, as well as a member of the Alumni Association and a generous benefactor to the university.