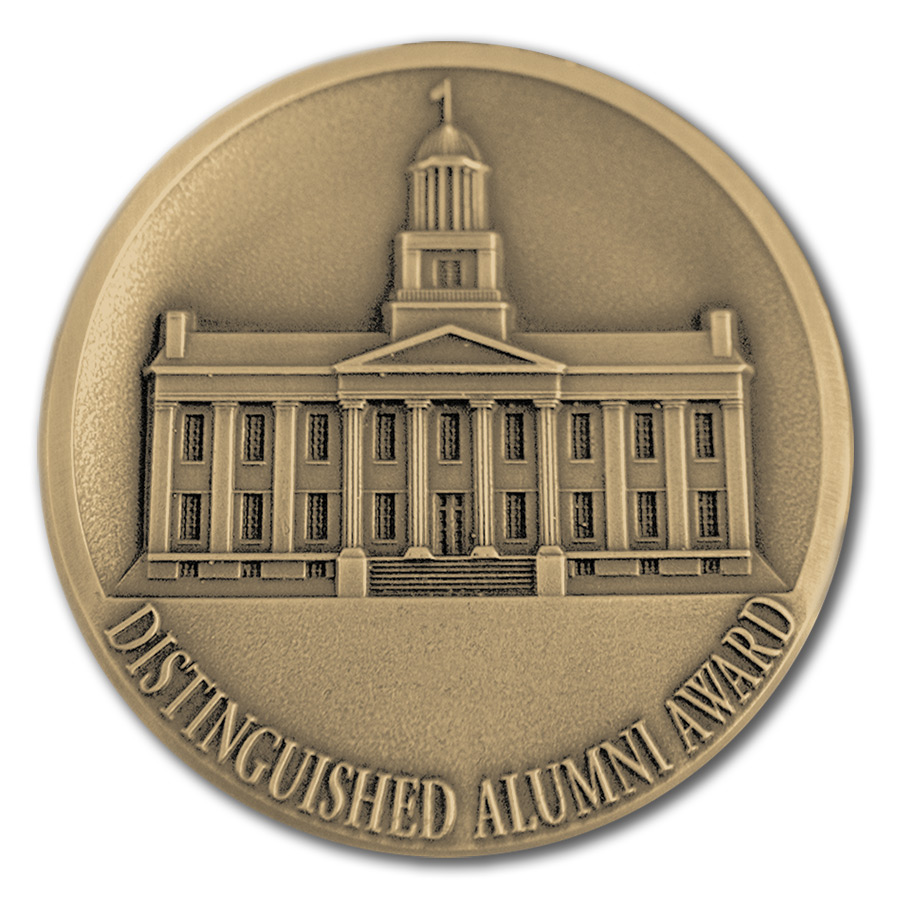 Ann C. Petersen
---
Ann C. Petersen, 73BA, wields substantial influence as general counsel to the U.S. Air Force. As the senior lawyer among the Air Force's 1,600 attorneys, Petersen is the final authority on all issues except military justice, Nominated for the position by the US Senate. To have been selected for this important position so early in her career reflects admirably on her ability and qualifications.
A native of Muscatine, Petersen graduated with highest honors after studying political science at the University of Iowa. She went on to study law at the University of Michigan and then practiced law in the Chicago firm Wildman, Harrold, Allen, and Dixon for 13 years.
As general counsel, she guides the Air Force through a number of legal mine fields, including most recently advising the Secretary of the Air Force on issues relating to Operation Desert Storm, but also on base closures, military and civilian personnel issues, and defense contracts. In addition, she serves as an important role model for military personnel as she travels to Air Force installations worldwide.
Petersen has also been active in community and political affairs. In Chicago, she has served as an elder in the Fourth Presbyterian Church and as director of Business Executives for National Security. She is active in the Illinois Republican party and has served as a Chicago ward committeewoman. She is a member of the Alumni Association's Old Capitol Club.