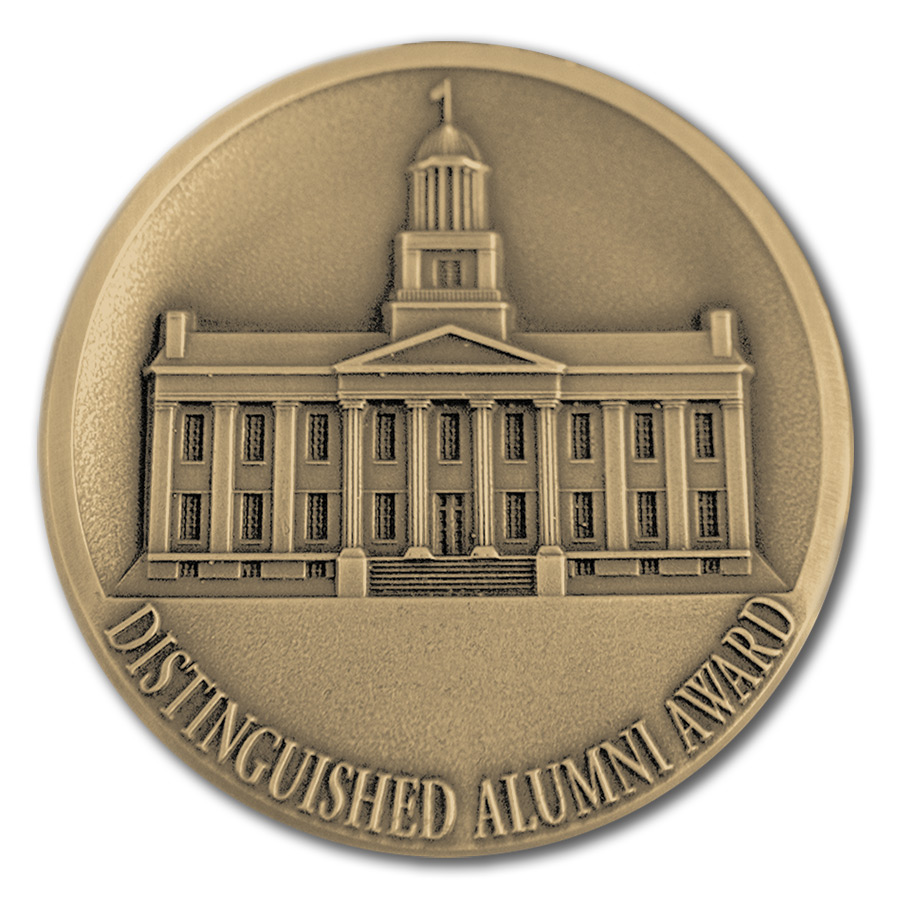 Thomas D. Pawley III
39MA, 49PhD
Achievement 1990
---
Thomas D. Pawley III, 39MA, 49PhD, has devoted his life to the theater, enthusiastically spreading its magic to his students at Lincoln University in Jefferson City, MO. This accomplished actor, playwright, poet, teacher, author, and administrator has packed many triumphs into a single life, writing more than ten plays, leading a variety of academic and cultural organizations, and earning numerous teaching awards.
As an actor in the 1930s, Pawley became convinced that the American theater needed more black involvement. He enrolled in the graduate theatre program at the UI, writing three one-act plays, Smokey, Jedgement Day, and Freedom in My Soul, for his thesis. In 1947, he returned to Iowa City to write two full-length plays for his PhD.
After joining the faculty at Lincoln in 1940, Pawley established himself as a challenging and innovative teacher. Known among students for stern discipline, extensive coursework, and inspiring delivery, Pawley taught subjects ranging from literature to public speaking to English composition. In 1952, he initiated the nation's first college summer theater program for black students. During his tenure at the school, Pawley also directed 75 student plays.
Until his retirement in 1988, Pawley headed a number of academic departments at Lincoln, where he also served as dean of the College of Arts and Sciences. Though "retired," Pawley has continued to teach, most recently at the University of Missouri at Columbia.
This pioneer in black college theater has enriched American culture and planted the seeds of many a creative career. He is a member of the Alumni Association.