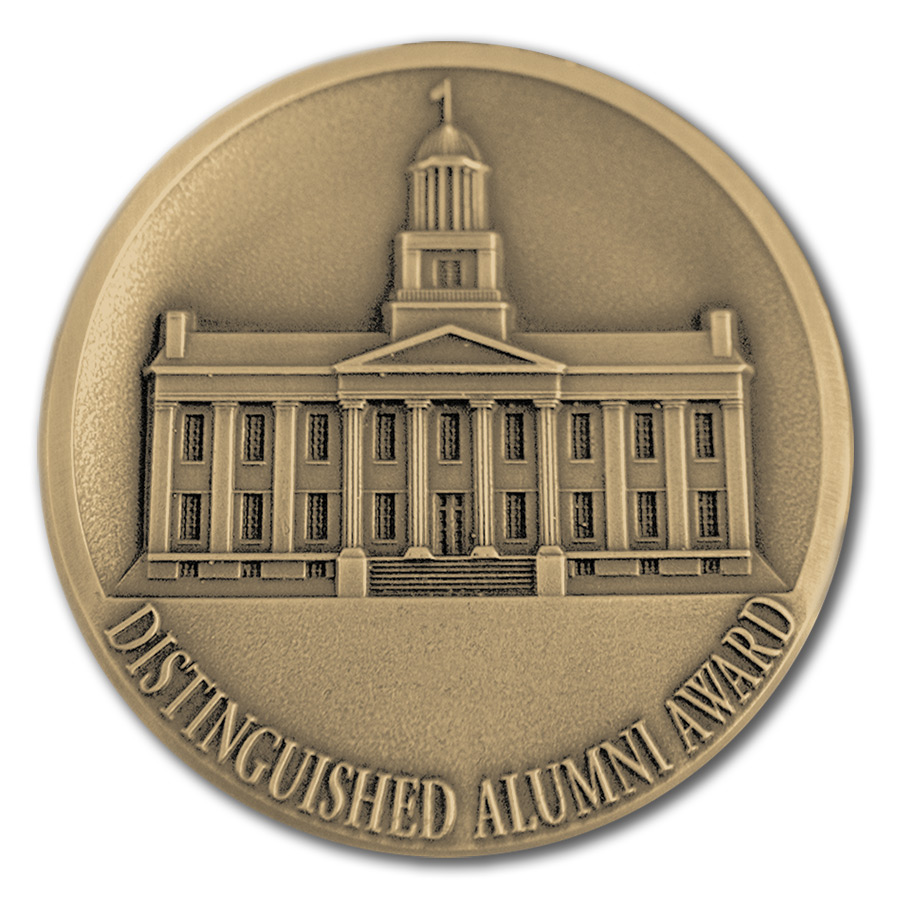 John J. Greer
42BA, 43JD
Hickerson 1990
---
John J. Greer, 42BA, 43JD, is an accomplished trial lawyer who, in addition to his generous support, has served as an advocate of the UI through his involvement in many University organizations.
The Spencer attorney was a member of the Alumni Association Board of Directors from 1955-61, serving as president from 1961-65. A former member of the Law School Foundation Board of Directors, he chaired the College of Law's Second Century Fund campaign, which raised over $1 million for the college in the late 1970s. He is a lifetime honorary director of the UI Foundation, serving on the Iowa Endowment 2000 national committee.
A consistent supporter of the College of Law, Greer is also a founding partner of the law firm Greer, Montgomery, Barry, and Bovee. He is active in numerous legal associations, including the Iowa and American Bar Association, the Iowa, American, and the International Academies of Trial Lawyers, and Association of Trial Lawyers of America. A fellow in the International Society of Barristers, he served as president of that organization from 1983 to 1984.
Greer is a highly respected attorney, having tried 18 cases before the Iowa Supreme Court and two cases before the United States Supreme Court.
He and his wife Madeleine Collister Greer, 41BA, are life members of the Alumni Association and members of the UI foundation's Presidents Club. Established as one of the Midwest's finest attorneys, Greer is also one of the UI's most exemplary supporters.