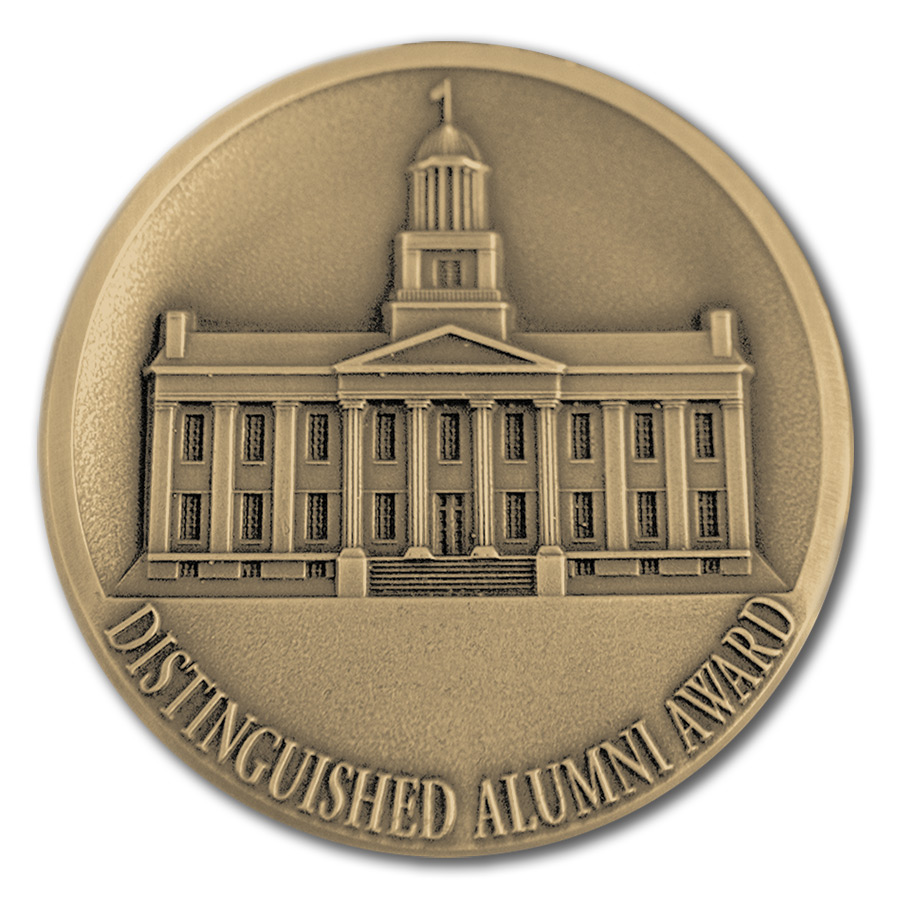 James E. Ashton
---
James W. Ashton, 64BSCE, is vice president and general manager of the Naval Systems Division of the FMC Corporation and president of Ashton and Associates, a management consulting firm.
An engineer, author, scholar, and entrepreneur, Ashton epitomizes the American success story, in spite of a mid-career setback that challenged his professional future. After graduating as valedictorian of his University of Iowa class, Ashton went on to earn advanced degrees at M.I.T. and Harvard. He joined the General Dynamics Corporation in 1967 as a senior engineer in technical and operations management and early in his career wrote three books and numerous technical articles that earned him an international reputation as an expert on composite material.
From 1975 to 1980, Ashton directed the General Dynamics team of 8,000 personnel and several international manufacturing subcontractors that produced the F-16 fighter planeahead of schedule and on budget. The plane has been called by some the most successful weapons system this nation has ever seen.
Ashton's career with General Dynamics was on the rise. After 15 years with the company, he had earned a reputation as a hands-on manager who could mobilize a complex work force to get things done. In 1982, however, Ashton was dismissed from his position as vice president of engineering for the Electric Boat Division of General Dynamics when he refused to allow the waste and mismanagement he discovered in the production of the Trident submarine and 688-Class attack submarine to continue.
Applying his leadership, planning, and organizational skills in related industries, Ashton went on to serve as president of Space Services, Inc., of America, which introduced the first private launch vehicle; vice president and general manager of Rockwell International's Tulsa facility; president of Healthdyne, Inc., chairman of Lanson Industries; and vice president and general manager of the Downhole Sensors Division of Schlumberger Well Services, where he did pioneering work in the management of job systems shops.
Despite the price he paid in his own career, Ashton holds firm to his convictions that business must be conducted honestly and ethically. He has carried that message around the world, recently presenting a seminar on the topic at the University of Iowa College of Engineering.