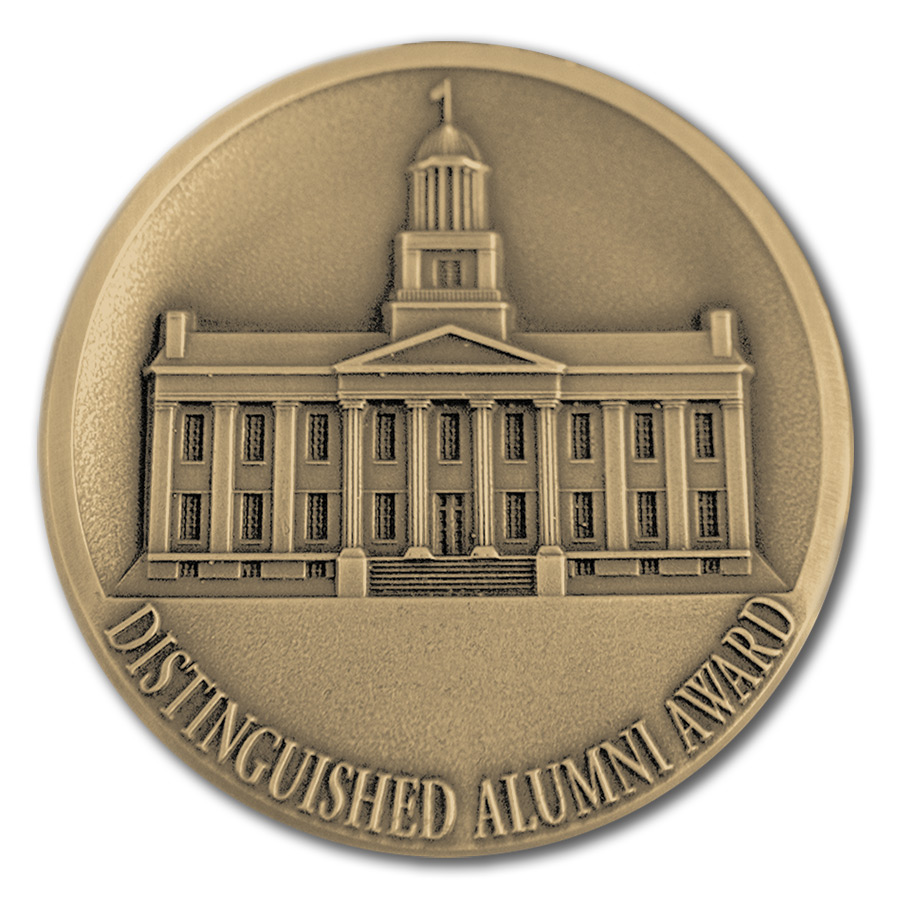 Howard A. Cutler
40BA, 41MA
Achievement 1989
---
Howard A. Cutler, 40BA, 41MA, is a native Iowan who helped pioneer higher education in Alaska; fostered interest, research, and publication about the undergraduate general education curriculum; and facilitated international education through study abroad programs for university faculty and students.
Cutler says the University of Iowa gave him the foundation he needed to become successful as an economist-teacher, a curriculum developer, and an administrator in international education.
Working his way through college as a housekeeper, cook, gardener, and chauffeur, Cutler achieved a superior scholastic record, earning a Phi Beta Kappa key and graduating cum laude. His was the first master's thesis from the economics department to be published in a national journal.
Described as a common man with an uncommon touch, Cutler taught with distinction at Iowa, the University of Illinois, the University of Chicago, and Pennsylvania State University, before sharpening his administrative tools at Illinois and Penn State. As editor of the Journal of General Education and director of general education at Penn State, Cutler was positioned on the frontier of the lively curriculum concerns of the 1950s and early 1960s.
In 1962, a former Iowa Colleague, William R. Wood, 36MA, 39PhD, persuaded Cutler to join him at the University of Alaska, where he was serving as president. In one of his first actions as academic vice president, Cutler defused a threatened student protest and impressed the students with his obvious concern for their welfare.
A man of style and grace and an accomplished communicator, Cutler developed a strong academic instructional program at Fairbanks and supervised establishment of an excellent outreach program. He worked hard for development of major research center for Northern Studies, attracting a small but competent and effective faculty.
From 1966-76, Cutler served as executive vice president of the Institute of International Educations, the largest private, nonpartisan manager of foreign exchange programs, including the Fulbright Program.
Cutler returned to Alaska in 1976 as chancellor of the University of Alaska Fairbanks. Though he had been gone ten years, his great popularity there is reflected in the fact that more than 100 local business persons signed a petition recommending his return.
Cutler is a life member of the UI Alumni Association and a member of the Old Capitol Club.