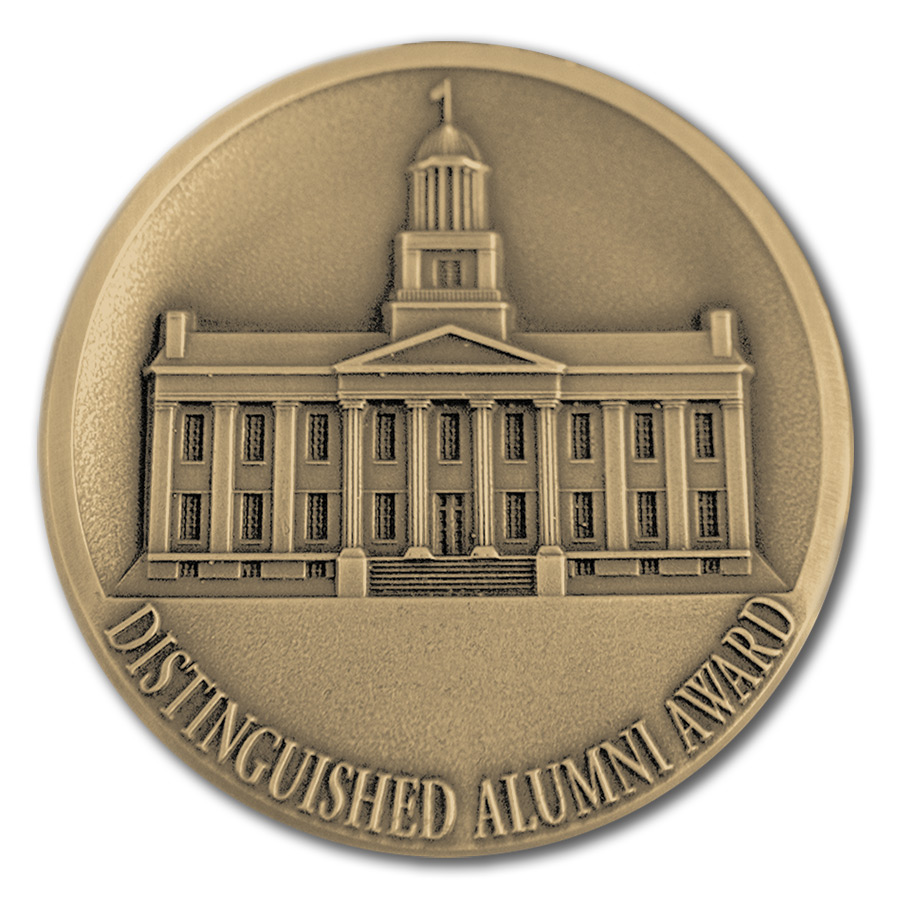 Margaret (Naumann) Keyes
---
Margaret Naumann Keyes is a name synonymous with the University of Iowa's most famous and revered building, Old Capitol. Since 1970, when former UI President Willard L. Boyd named her research director for the restoration of Old Capitol, Dr. Keys has dedicated her professional expertise to this historic building, making it a living museum that continues to provide a home for University traditions and ceremonial functions.
Professor Keyes came to the University of Iowa in 1951 with degrees in home economics, art and design in home economics, and interior design and housing. An expert in historic restoration and preservation, she was recognized as an excellent teacher and scholar in the Department of Home Economics, where her service included chairing the historic collection committee for many years.
Dr. Keyes' work with the Old Capitol Restoration Committee began in 1970 and culminated on July 4, 1976, when Old Capitol was opened to the public and dedicated as part of the United States' bicentennial celebration.
From 1975 to 1988, Dr. Keyes served as the director of Old Capitol, continuing her loving and painstaking attention to the building that holds an important place in territorial state, and University history. Shortly after her retirement in 1988, her book, Old Capitol: Portrait on an Iowa Landmark, was published by the University of Iowa Press.
Professor Keyes is an extraordinary citizen of the University of Iowa, maintaining an intense involvement with many facets of the academic community. She has also been active in professional organizations and has given her time freely in support of historic preservation projects in Des Moines and Mount Vernon, as well as Iowa City. She has served on the State Historical Society of Iowa Board of Trustees (formerly the Iowa State Historical Board) since 1982, when she was appointed by former Governor Robert Ray.
Though Dr. Keyes earned her degrees at Cornell College, the University of Wisconsin, and Florida State University, her devotion to the University of Iowa is complete. She is a life member of the UI Alumni Association and a member of the UI Foundation's Presidents Club.