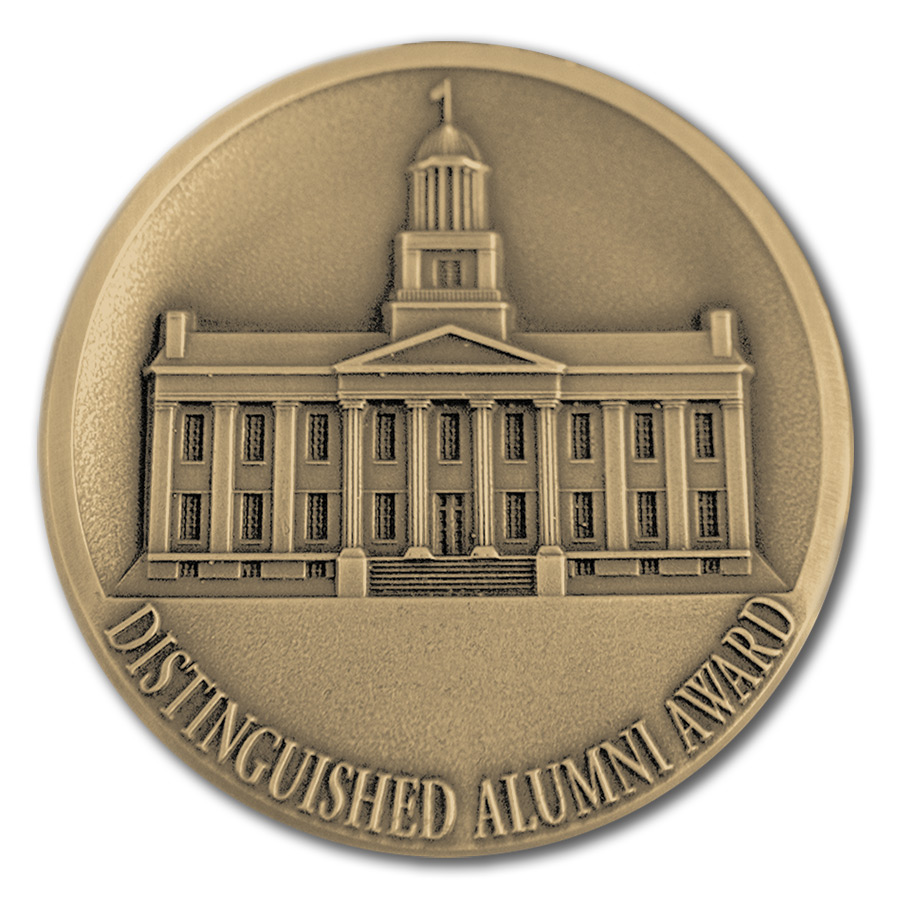 Charles M. Peters
---
Charles M. Peters, 74BS, 80JD, became president and chief operating officer of Amana Refrigeration, Inc. in September 1988, distinguishing himself at an early age in an extremely competitive field. In a little more than four years with the company, Peters has risen from general counsel to his current leadership position.
Described as a quick learner, Peters possesses outstanding communication skills that enable him to deal effectively with people at all levels. He was credited recently with participating in an industry task force that spearheaded the successful enactment of federal energy efficiency standards for appliances.
Colleagues say Peters' wry sense of humor, coupled with an ability to listen to others, has served him well at Amana Refrigeration, a firm that has won a well-deserved international reputation, not only for producing top-quality appliances, but also for forward-looking relation with its work force. The company is one of Iowa's premier organizations, with 2,600 employees in the state and another 1,000 in Tennessee.
Peters received his bachelor's degree in psychology from the University of Iowa in 1974, attended Harvard University for one year, and then returned to Iowa, earning his juris doctorate in 1980. For the next four hears, he was an associate attorney with the Cedar Rapids firm of Simmons, Perrine, Albright & Ellwood, where he worked with Amana Refrigeration and the Speed Queen Company, both subsidiaries of the Raytheon Company of Lexington, Massachusetts.
In 1984, he joined Amana Refrigeration as general counsel, moving up to vice president for corporate strategy in 1986. Demonstrating an exceptional ability to absorb pertinent information and analyze complex issues, Peters was promoted to senior vice president of operations in November of 1987. The following September, at the age of 35, he was appointed president and chief operating officer.
In addition to his business success, Peters has begun a career in public service as mayor of Fairfax, Iowa, where he is also active in several community organizations.
Peters is a third-generation Hawkeye and a member of the University of Iowa Alumni Association.