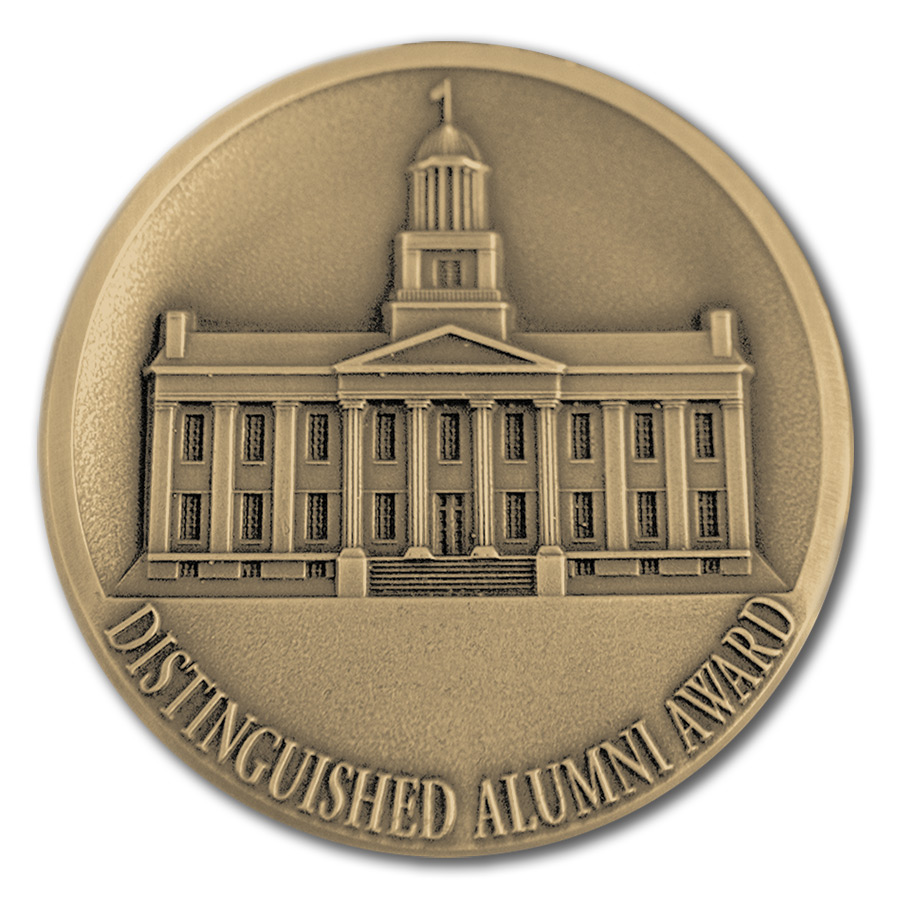 Dr. Herbert W. Rathe
23BA, 25MD
Achievement 1978
---
Since his graduation from the College of Medicine at the University of Iowa 53 years ago, Dr. Herbert W. Rathe has been a hard working internist in the community of Waverly, Iowa and a vigorous supporter of the University, particularly the College of Medicine.
His liberal arts degree, conferred in 1923, and his medical degree of 1925 were preliminaries to his co-founding of the Rohlf Memorial Clinic in Waverly, where he is currently chairman of the board of the Rohlf Memorial Clinic Foundation. Dr. Rathe has been a member of county, state and national medical associations, and is Fellow of the American Geriatrics Society, the American College of Physicians and the American College of Cardiology. He was also a member of the Royal Society of Medicine in London from 1944 to 1970. He has written several papers on heart disease and coronary care.
Dr. Rathe is active in such civic organizations as the Library Board, the Community Fund and the Cedar Valley Mental Health Association.
He and his wife, Dorothy, have three children.