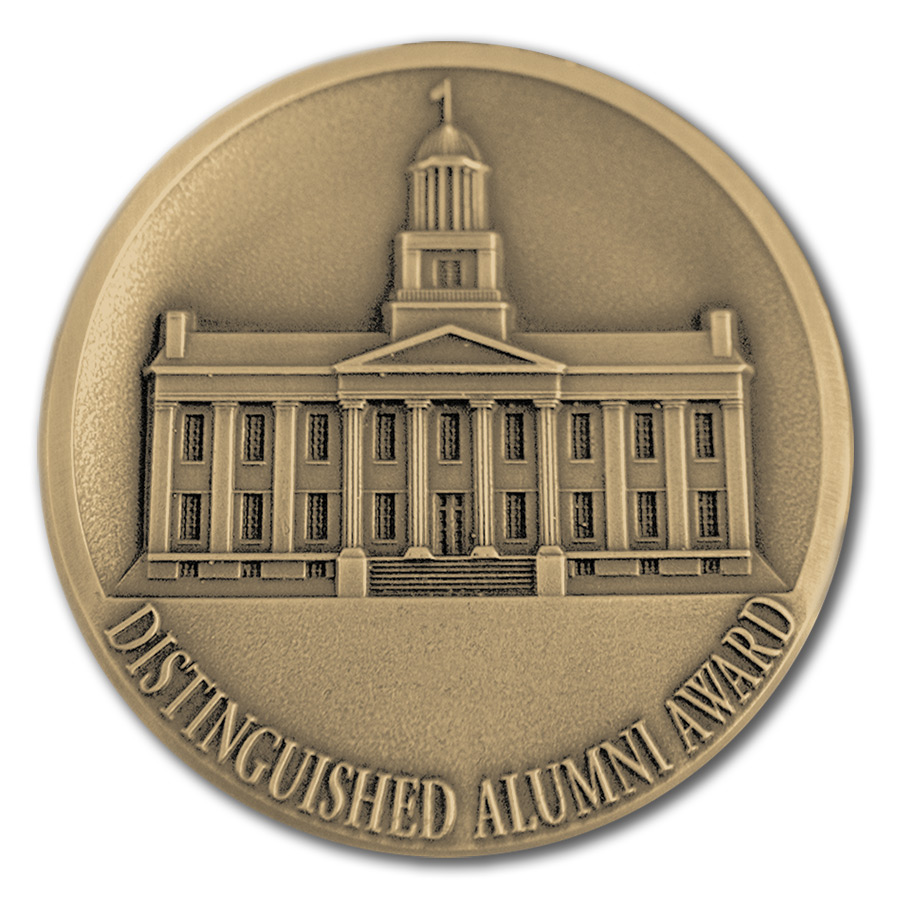 Dr. Carroll B. Larson
31BS, 33MD
Achievement 1978
---
Dr. Carroll B. Larson has taken his concern for excellence in teaching, service and research and applied it to the Department of Orthopedic Surgery in the University of Iowa College of Medicine. The outcome has been one of the best, and most innovative, department in the nation. Larson headed the department form 1950 to 1973.
Dr. Larson is also recognized for his personal reputation as an outstanding clinician and an innovator in orthopedic education, believing that treatment is indicated only if it can be expected to improve the quality of the patient's life. This approach to orthopedics was unique to the University of Iowa when first begun, but has become widely spread due to the large number of orthopedic teacher Dr. Larson has trained.
Dr. Larson received a B.S. degree in 1931 and his medical degree in 1933, both from the University of Iowa. He is presently serving as Director of the Comprehensive Evaluation/Rehabilitation Unit at the Oakdale campus of the University.
Dr. Larson served as President of the American Academy of Orthopedic Surgeons in 1967, and is also a member of the America Orthopedic Association, the Iowa State Medical Society, and the American College of Surgeons. He is a charter member of the Orthopedic Research Society. From 1968 to 1976 he served as Director of Medical Affairs for the Shriners Hospitals for Crippled Children.