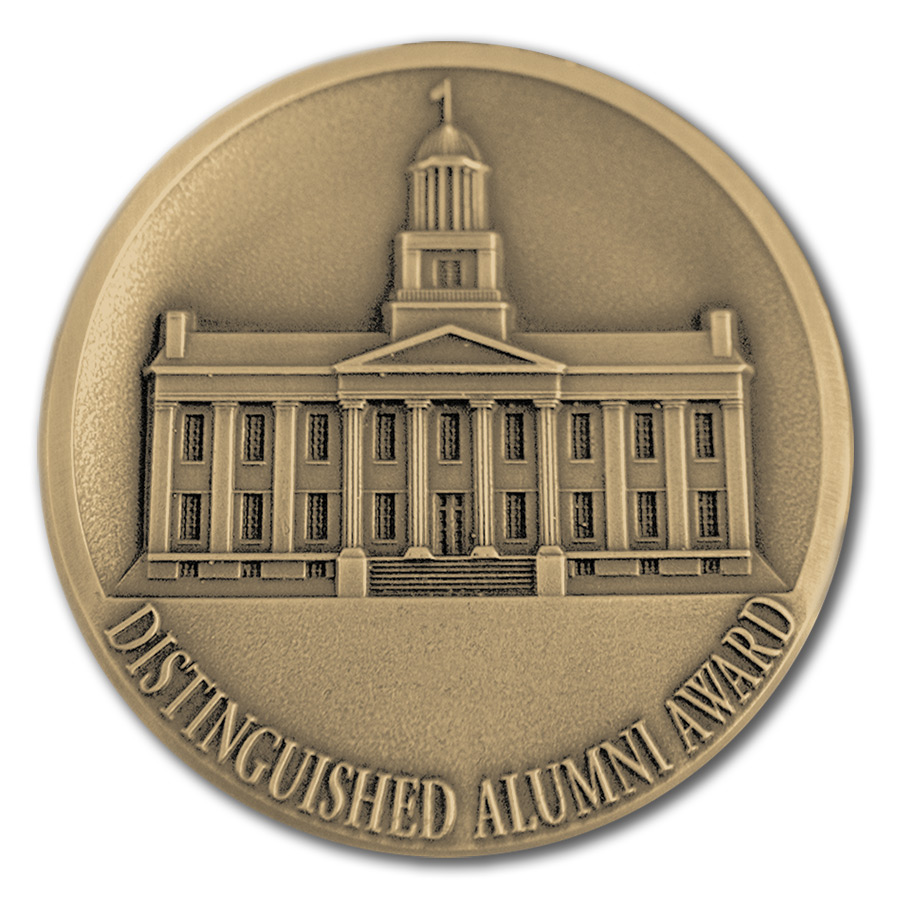 Susan Hancher
---
Susan Hancher has been actively involved in the life of the University of Iowa for many years. As the wife of University President Virgil M. Hancher, she first came to the campus in 1940. She served as First Lady of the University until her husband's retirement in 1964. At that time, the Hanchers went to New Delhi, India, where he was employed as an education consultant by the Ford Foundation. After his death in India, Mrs. Hancher returned to Iowa City.
In 1970, she was named by President Willard L. Boyd of the University of Iowa to chair a committee to restore Old Capitol.
Mrs. Hancher attended Ferry Hall in Lake Forest, Illinois, and graduated from Northwestern University in 1924. She is active in the United Nations Association, Alphi Phi sorority, PEO, Zeta Phi Eta sorority and the Pan American Club of Iowa City.
The Hanchers have two children, Virgil, Jr., of Evanston, Illinois and Mary Susan Hockmuth of Iowa City.