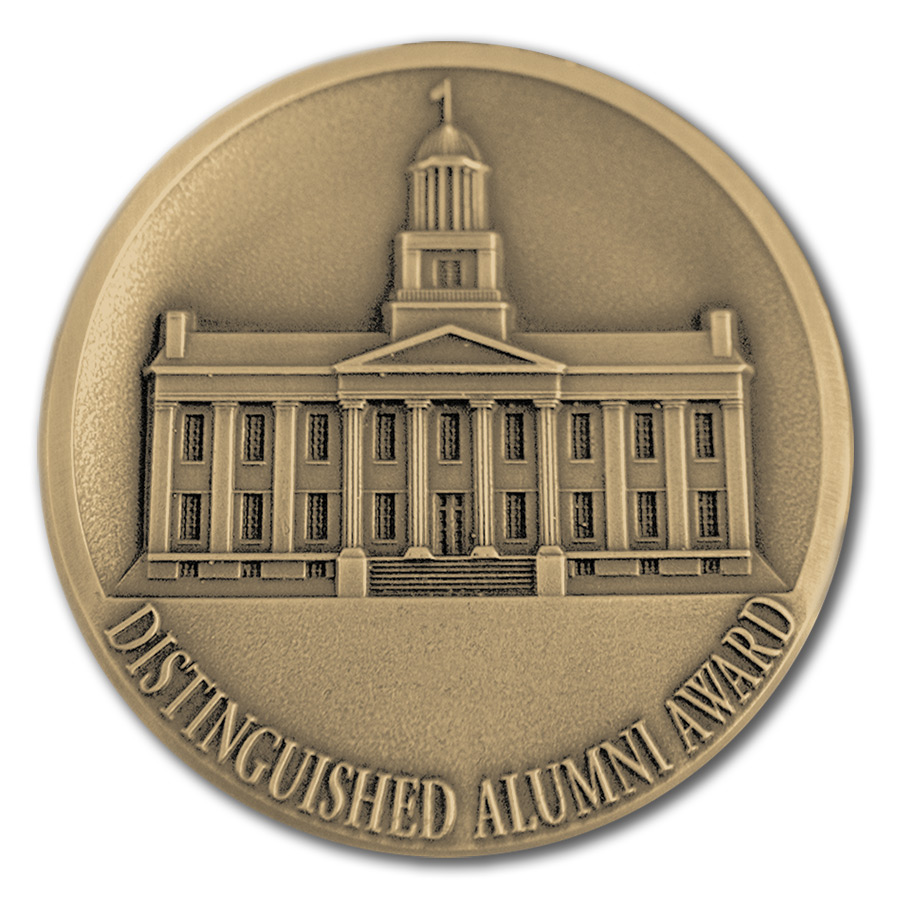 Dr. Samuel P. Leinbach
---
Dr. Samuel P. Leinbach is a 1934 graduate of the University of Iowa College of Medicine and a distinguished family practitioner who has served one community for over 40 years. His hometown of Belmond, Iowa designated a day of celebration in his honor several years ago, and named a new retirement center for him.
Dr. Leinbach has made significant contributions to medicine in Iowa, and has served as president of his county medical society, was delegate to the Iowa Medical Society, has served on various committees of the State Society and was a member of its Board of Trustees in 1957 - 65. For four of those years he was Chairman of the Board, and in 1966- 67, President of the Society. In 1974 he received the Iowa Medical Society Distinguished Service Award.
Dr. Leinbach also actively supported medical education and research, has been a member of the Board of Directors and the Postgraduate Association of North America. He has participated in the Preceptorship and MECO Programs of the College of Medicine.
Dr. Leinbach is a Life Member of the University of Iowa Alumni Association.