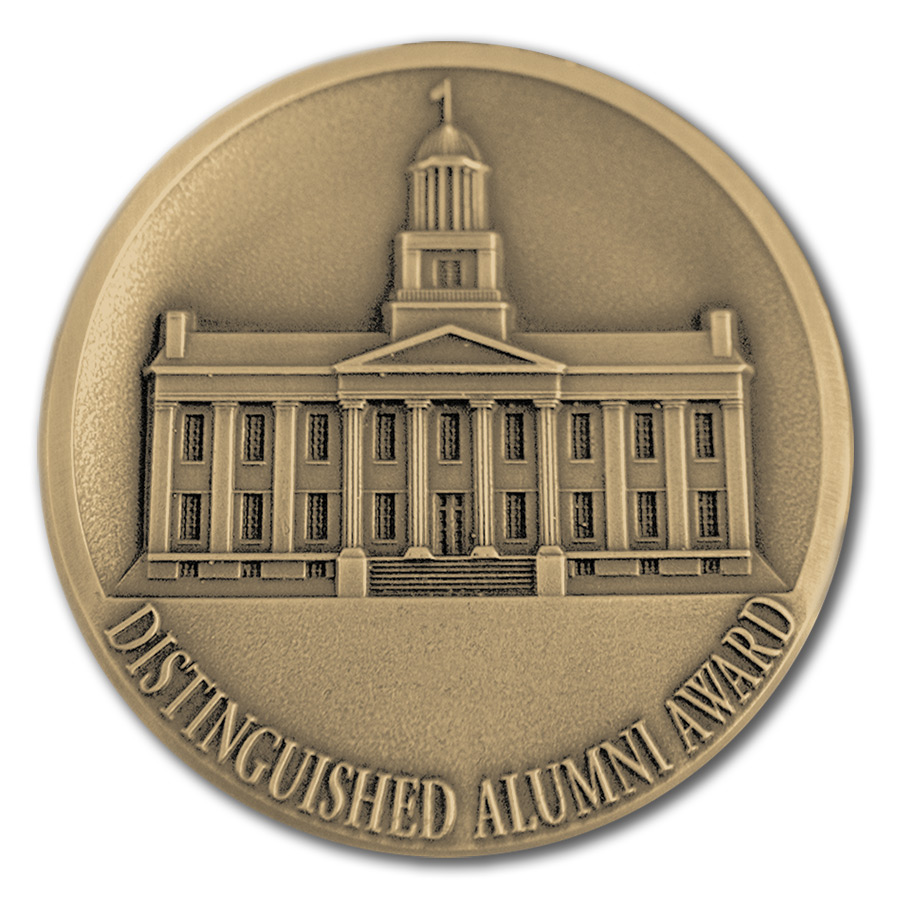 Dr. Leslie W. Swanson
---
Dr. Leslie W. Swanson, 36MD, 39R, has served not only his community of Mason City, but the medical profession at a state and national level during his 36 years of practice.
In Mason City, he has organized physicians and the institutions of health there in a program of family practice training in connection with the University of Iowa College of Medicine. The program served as a prototype for a statewide program Iowa.
In his activities with professional organizations, Dr. Swanson has consistently supported the College of Medicine and other medical schools. He has recently been elected President of the Iowa Medical Society, and has served with the American College of Physicians and as President of the Heart Association.
He established one of the early rural coronary care units in 1967, and in 1970 sparked development of one of the first mobile coronary care units.
In addition to this busy profession, he has served the community and the University. He was a member of the board of the University of Iowa Alumni Association for six years, has headed fund drivers and helped in legislative activities.