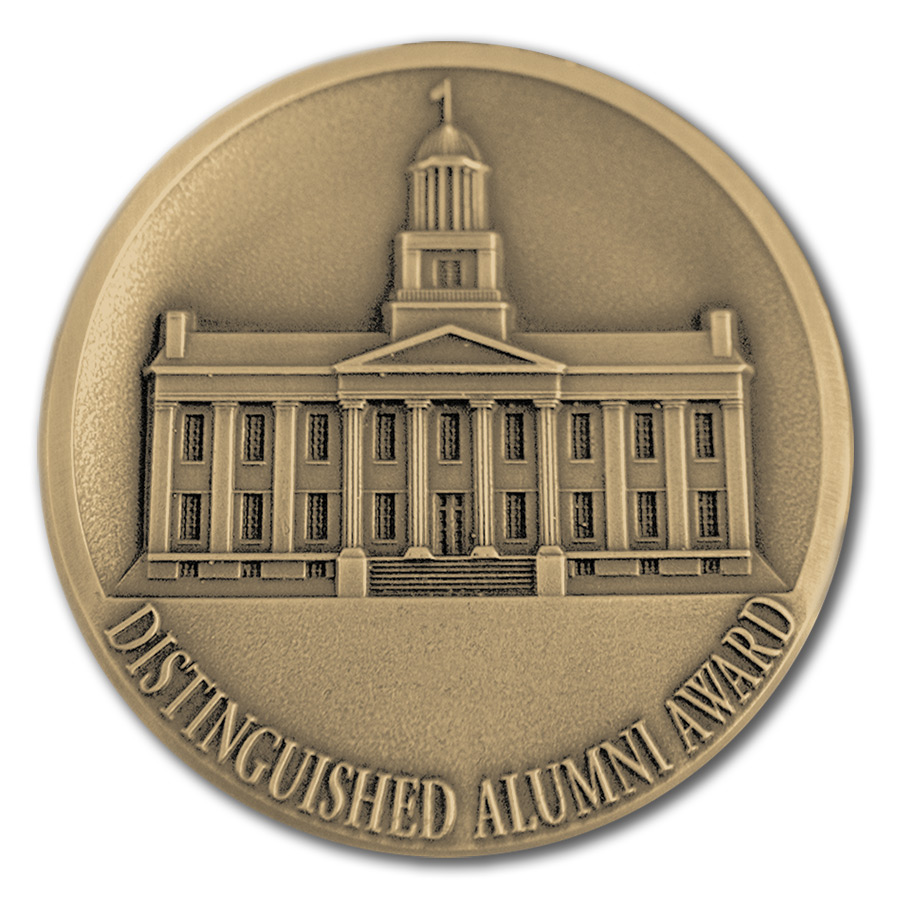 Judith 65MA, and Sutherland Dows
---
Judith and Sutherland Dows, Jr., have supported the University of Iowa Health Center through endowment of the Dows Institute for Dental Research and support of the Human Performance Clinical Program in the physical therapy department of the University of Iowa College of Medicine. Endowment of the Dows Institute will reach the million dollar mark over a 10 year period.
Sutherland Dows, Jr., was associated with the Iowa Electric Light and Power Company in Cedar Rapids, serving as Vice President from 1961 through 1971. He also has been associated with Dows Real Estate Company, Dows Maniti Dairy Farm, Inc., and Sutherland Square Development, Ltd., all of Cedar Rapids.
He has served as a board member of the Cornell College, Mount Vernon, Iowa; J.S. Cook Company and the Oak Hill Cemetery Association of Cedar Rapids. He also has served as treasurer and director of the Cedar Rapids Chamber of Commerce.
A 1965 graduate of the University of Iowa with a master of arts, Judith Dows has taught at Coe College, Cedar Rapids, Iowa and is owner of the Wine Glass Weavers, a weaving studio in Aspen, Colorado.
The Dows live in Aspen, and are associated with the Aspen Institute of Humanistic Studies.