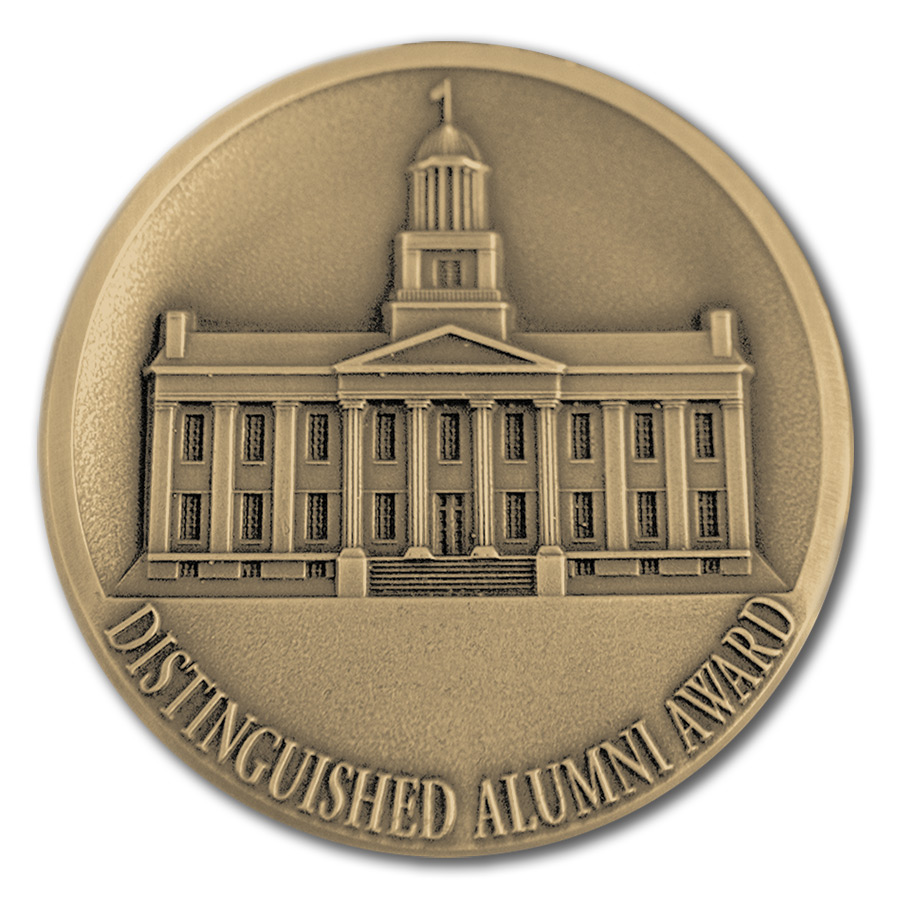 George Nissen
---
A native of Cedar Rapids, Nissen returned there after receiving his degree from the U of I and formed the Nissen Corporation, which today employs 350 people, many of them business and liberal arts graduates of the university.
Nissen has assisted the U of I gymnastic team by providing instruction. He was captain of the 1937 U of I gymnastic team, which won a Big-Ten championship. He was also a national tumbling champion in 1935, '36 and '37 and won All-American honors for diving in 1937.
One of the first United States contacts with Soviet athletes occurred in 1959 when Nissen worked with the State Department to bring a Russian gymnastic team to this country. Since that time he has promoted a number of Russian, Japanese, Chinese, Polish and other foreign athletic exchanges with U.S. teams.
Most recently he arranged a tour of this country for four members of the Polish acrobatic team, which won a Gold Medal in the World Championships.
Nissen received a Distinguished Service Award from the President's Council on Physical Fitness and Sports in 1973. He serves as a member of the executive board of the International Acrobatic Federation and the board of directors and is a delegate for the United States Sports Acrobatic Federation.
He holds 47 current patents and many trademarks. The name "Trampoline" was a Nissen registered trademark for more than 15 years until it became generic.