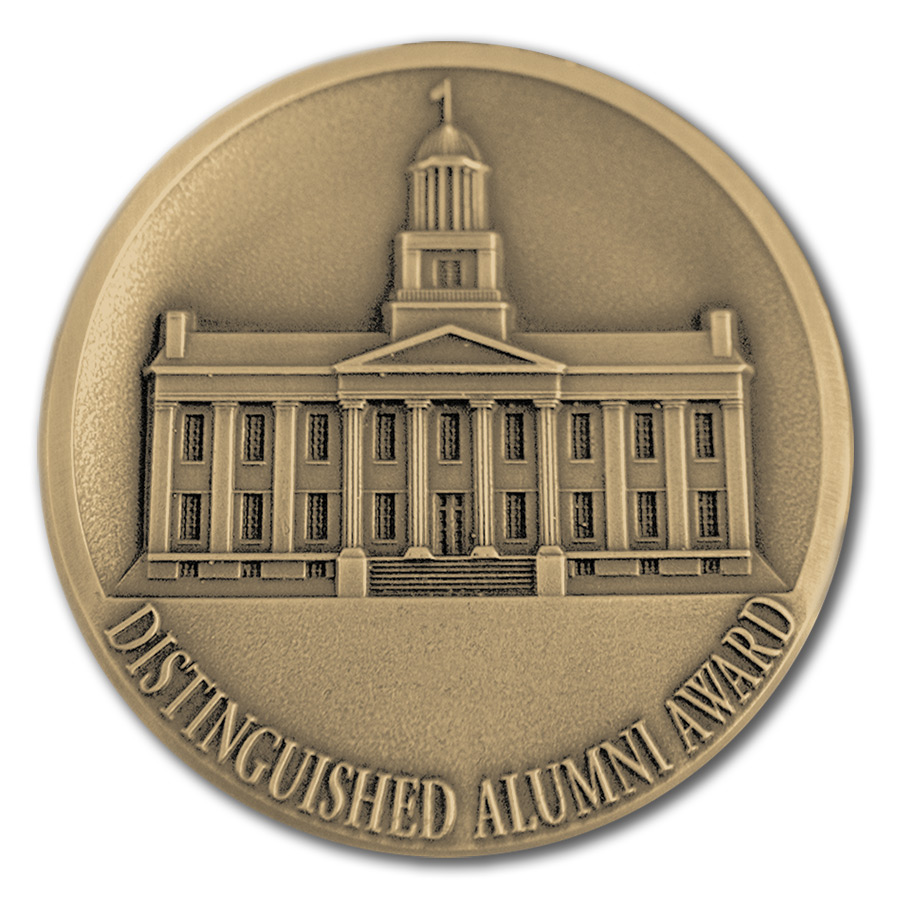 Randall Meyer
---
Randall Meyer is a member of the Alumni Association and the U of I Presidents Club. He is also a member of the Board of Directors of the U of I Foundation and in October, 1978, was named to that group's executive committee.
After receiving a degree in mechanical engineering from the U of I in 1948, Meyer joined Exxon, working at the company's supply and transportation department in Houston, and in 1964 he became the head of that department.
Meyer was named executive assistant to the president of Exxon in New York City in 196. he returned to Houston in 1967 as senior vice president of Exxon U.S.A., and he was named president in 1972.
He is a member of the board of directors of the Chamber of Commerce of the United States and a board member of the American Petroleum Institute. He also serves on the board of directors and executive committee of the Texas Association of Taxpayers and is a member of the board of the Houston Symphony Society.
He has offered his expertise to students in the U of I College of Business Administration and the College of Engineering, where he has also served as a Visiting Executive.
Meyer has also been an active supporter of the university's International Writing Program, which brings prominent foreign writers to the U of I campus each year.