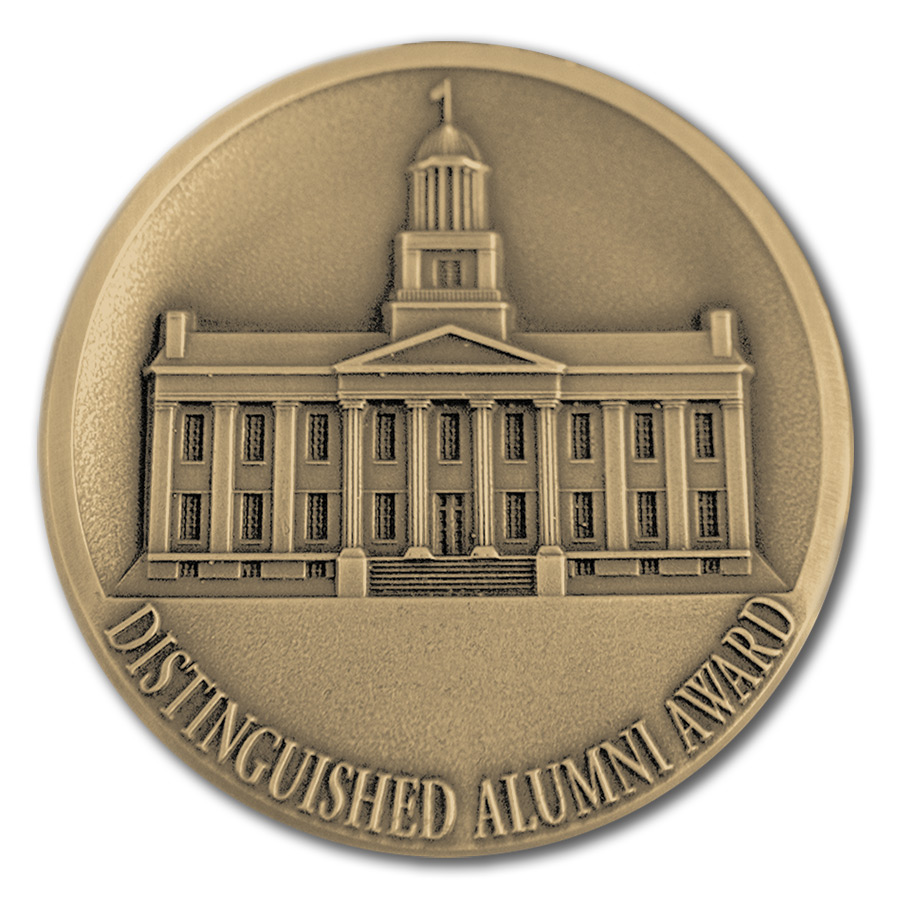 George Foerstner
---
Foerstner grew up in the Amana Colonies and began his business career selling automobile accessories in his father's business at age 13. in 1934 he founded a company to manufacture beverage coolers which became Amana Refrigeration, with current sales of $300 million.
Until last month Foerstner served as president and chief executive officer of the company, and he continued as chairman of the board of Amana Refrigeration, which became a subsidiary of Raytheon Company in 1965.
Foerstner was a leader I urging businessmen to look toward worldwide export of products manufactured in Iowa. Today Amana sells its products throughout the United States, Canada and in more than 120 countries worldwide.
Along with golfer Julius Boros, Foerstner founded the Amana VIP Golf Tournament, the largest one-day pro-amateur golf tournament in the country.
The event held at the University's Finkbine Golf Course, provides national exposure for the U of I, and net receipts from the tournament are given to the "I" Club Scholarship Fund.
He organized the "I" Club Scholarship Fund Inc. in 1952 and is still the president of its Board of Directors. The "I" Club has provided more than $2 million in support for the U of I athletic program in the last ten years.
In 1974, Amana wholesale distributors established the George C. and Nora Foerstner Scholarship Fund for children and grandchildren of Amana employees. The fund began with about $30,000 and has grown to a net value of more than $300,000.
Foerstner was instrumental in establishing the Hoover Library in West Branch.