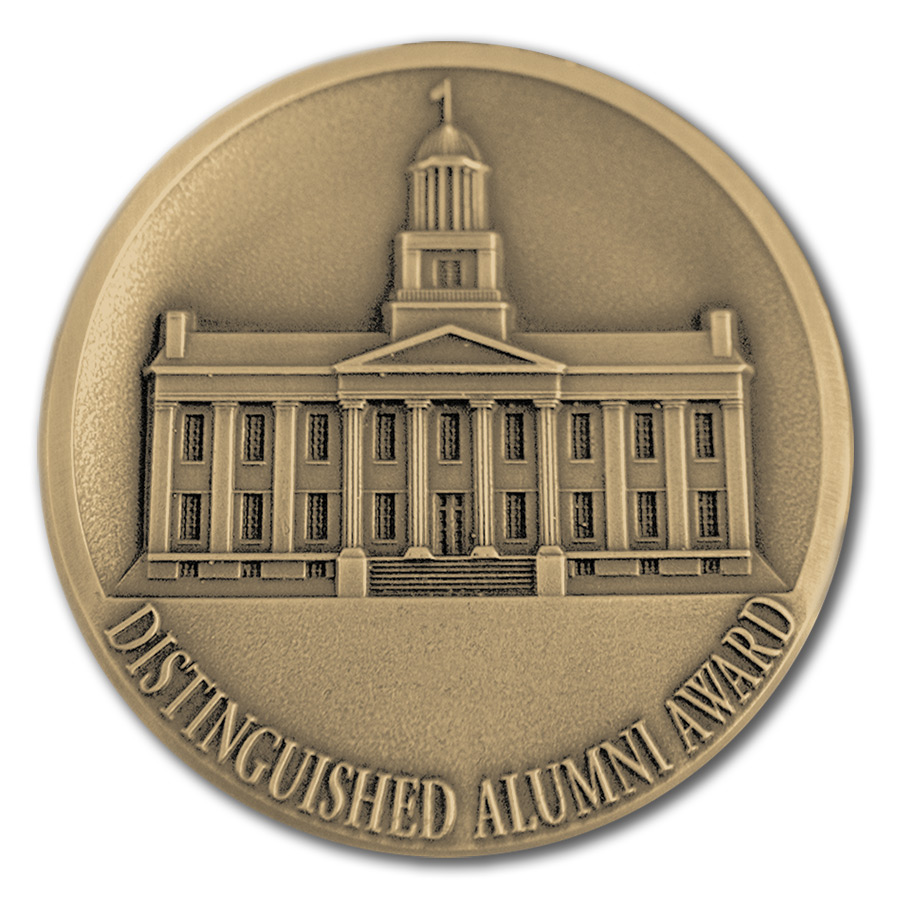 Richard C. Kautz
---
Richard C. Kautz, 39BSC, chairman of Grain Processing Corporation of Muscatine, has long been a personal supporter of numerous University of Iowa projects. In recent years, the School of Music has been the beneficiary of corporate gifts from companies with which Mr. Kautz is associated. In 1982, a substantial orchestra scholarship fund was established; and Kautz's leadership in underwriting the 1983 European tour for the UI Johnson County Landmark jazz band was instrumental in enabling the group to represent Iowa in an outstanding fashion at the Neuchatel and Montreux festivals in Switzerland.
Most recently, Mr. Kautz and his corporate colleagues have lent their support to the UI Opera Theater production of Handel's Agrippina, as well as Simon Estes' residency for Boris Godonov in 1986.
His concern and support for his community have led Kautz to assume a variety of leadership roles in professional and charitable organizations. He has served the YMCA in numerous national and international capacities, including his positions as chair of the National Board of YMCAs and vice president of the World Alliance of YMCAs.
Mr. Kautz served as chair of the National Association of Manufacturers in 1976, the only Iowan having occupied this position. He has also been a member of the Advisory Committee of the U.S. Export-Import Bank. In addition, Mr. Kautz serves as chair of the Herbert Hoover Presidential Library Association, and was named "Significant Sig" of the Sigma Chi national fraternity.
A newly elected board member of the UI Foundation, Kautz is also a member of the President's Club and of the Alumni Association's Old Capitol Club.