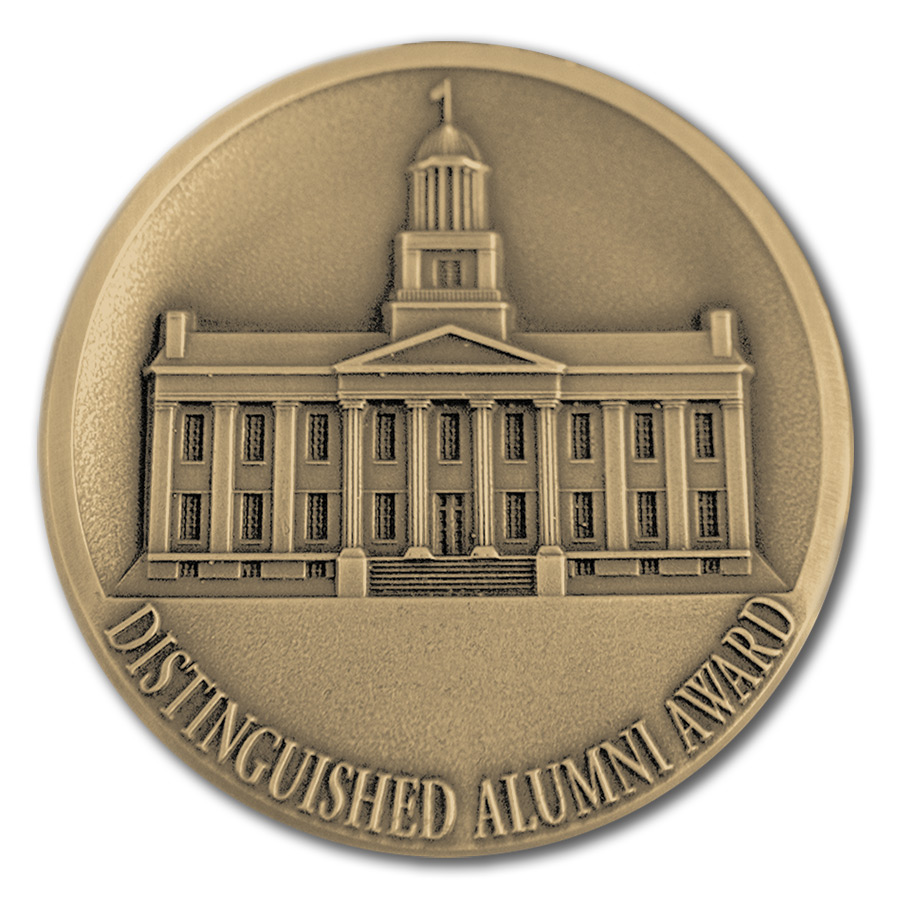 H. John Hawkinson
---
H. John Hawkinson, president of Kemper Financial Services, Inc. from 1962-1977, continues as director of the company, Chicago's largest investment management firm. He currently serves as president and director of 16 Kemper Funds. In addition, he serves as a corporate director for ten major companies, including Kansas City Southern Industries, Ryder Systems, American Federal Savings and Loan Association of Central Iowa, and MAPCO, Inc. In years past, he has been a director of the Peabody Coal System, StudebakerWorthington, the Chicago, Great Western Railway, Thermogas Company, Douglas Oil Company, and many more.
Considering the extent of Mr. Hawkinson's corporate affiliations, it is remarkable that he has always made time in his busy life for the University of Iowa. Since his graduation in 1936 with a B.A. in Pre-Business Administration, Hawkinson has provided support for every major capital campaign undertaken by the University and for many other special projects. The University of Iowa Foundation has long benefited from Mr. Hawkinson's valuable guidance regarding investments policies. Elected to the Foundation Board of Directors in 1967, Hawkinson serves today as a lifetime honorary director.
Always cognizant of Iowa, Mr. Hawkinson's loyalty and commitment to his alma mater continue to be expressed in his willingness to give of his time and his expertise to assist the institution that launched him on his long and notable career.