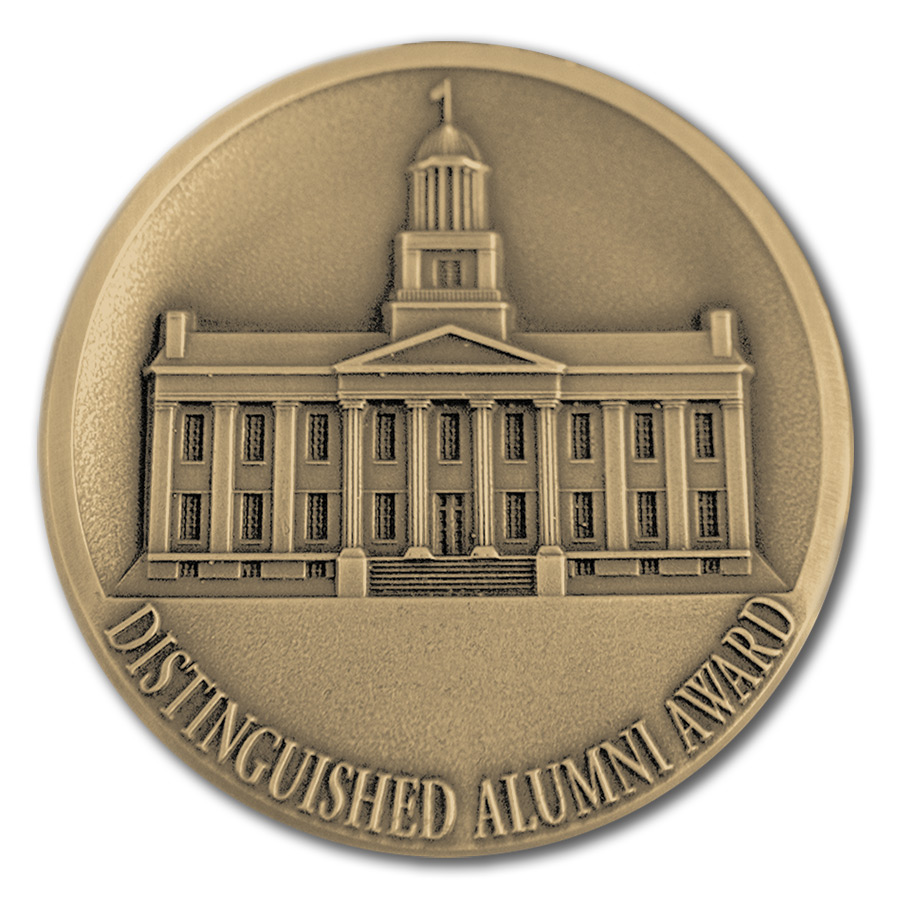 Mary Louise Smith
---
Mary Louise Smith has worked for more than 30 years within the American political system. Beginning as a volunteer campaign worker in Iowa "grassroots" politics, Mrs. Smith became the architect of the Republican Party's precinct program in the state. Her concept for that program was to become the national model. Mrs. Smith has been Iowa's Republican National Committeewoman since 1964, was a founding member of the Iowa Women's Political Caucus, was the first woman to be named chairman of the Republican National Committee, and is, to date, the only woman of a major political party to organize and call to order a national convention.
In 1974, George Bush, then national chairman of the Republican National Committee, asked Mrs. Smith to co-chair the Committee. She moved to Washington, but spent most of the next several months crisscrossing the nation presenting organizational seminars and speaking out calmly and fairly about political institutions. In spite of the tensions of that Watergate year, Mary Louise Smith demonstrated the class and integrity that renewed the spirits of others and helped restore confidence in the political system. These qualities have become the hallmarks of Mrs. Smith's political career.
After succeeding to the presidency, Gerald Ford appointed Bush to head the U.S. diplomatic mission to China and asked Mrs. Smith to assume the chairmanship of the Republican National Committee, a position which she held until 1977. After returning to Des Moines that year, Mary Louise Smith was inducted into the Iowa Women's Hall of Fame. In 1982, Mrs. Smith was named vice-chairman of the US Commission on Civil Rights, where she was heard consistently speaking out in behalf of equality for women and the protection of the civil rights of all Americans.
Mary Louise Smith represents what is best in politics and public life. A woman of the highest principles for herself and country, she is a strong supporter of human dignity and social rights at home and abroad. Known nationally, Mary Louise Smith is a tribute to her native state of Iowa and the University of Iowa, where she earned her B.A. in 1935. She is a member of the Alumni Association, and serves on the advisory council of the Hawkeye Fund Women's Program.