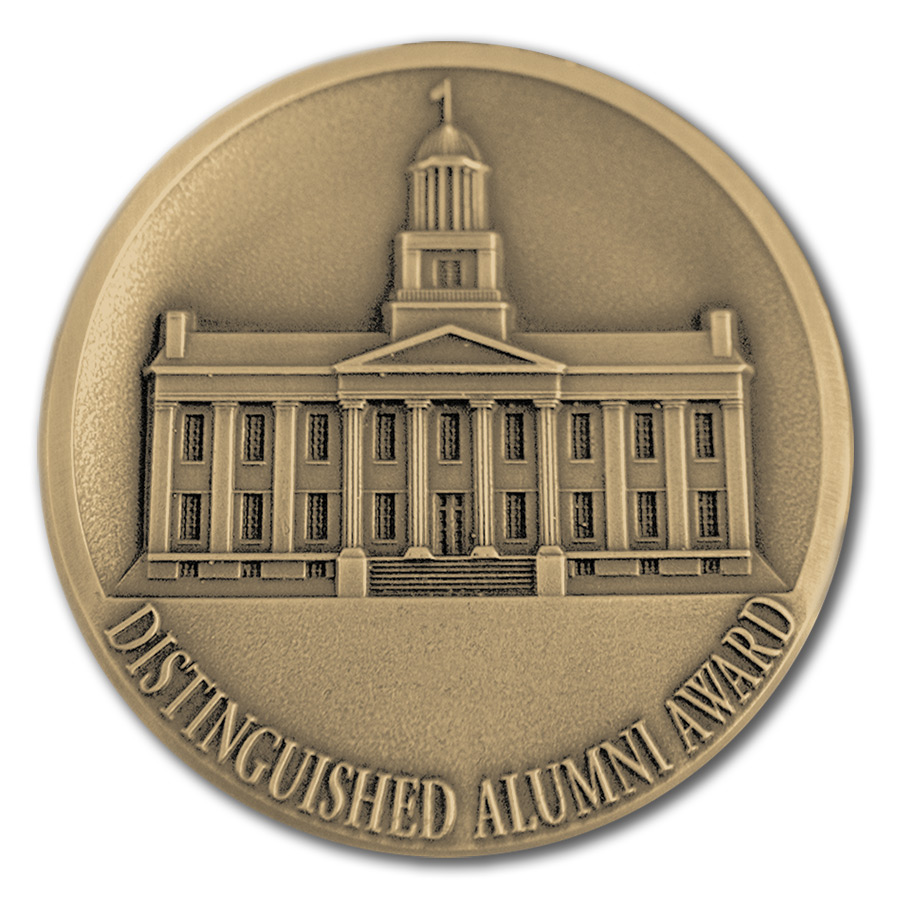 Carol (Bird) Greenawalt
---
Carol Bird Greenawalt (now McKay), 71BA, has distinguished herself and her university in the field of photojournalism. Since 1981 she has served as White House photo editor, the woman in charge of the President's "image." She oversees the historical documentation of the Reagan administration as she selects the best photographs shot by five White House photographers. Traveling with the President, preparing albums as gifts for visiting heads of state, and photo editing for releases to the media are just a few of her varied responsibilities.
Though her career seems a natural now, Greenawalt actually stumbled onto the profession in a UI photojournalism class. She had spent her first two years at Iowa enrolled in pre-medicine.
Before joining the White House staff, Ms. Greenawalt worked for United Press International, was head picture editor at the Milwaukee Sentinel, photography editor of the Louisville Courier-Journal, and director of photography and photography editor of the Kansas City Star. She also taught at the Indiana School of Journalism while working on her M.A. degree.
Greenawalt remains actively involved in the activities of the UI School of Journalism and Mass Communications. Her most recent visit to campus was in the fall of 1983, when she was the featured speaker at the 70th anniversary banquet of the Society of Professional Journalists, Sigma. She is a life member of the Alumni Association.