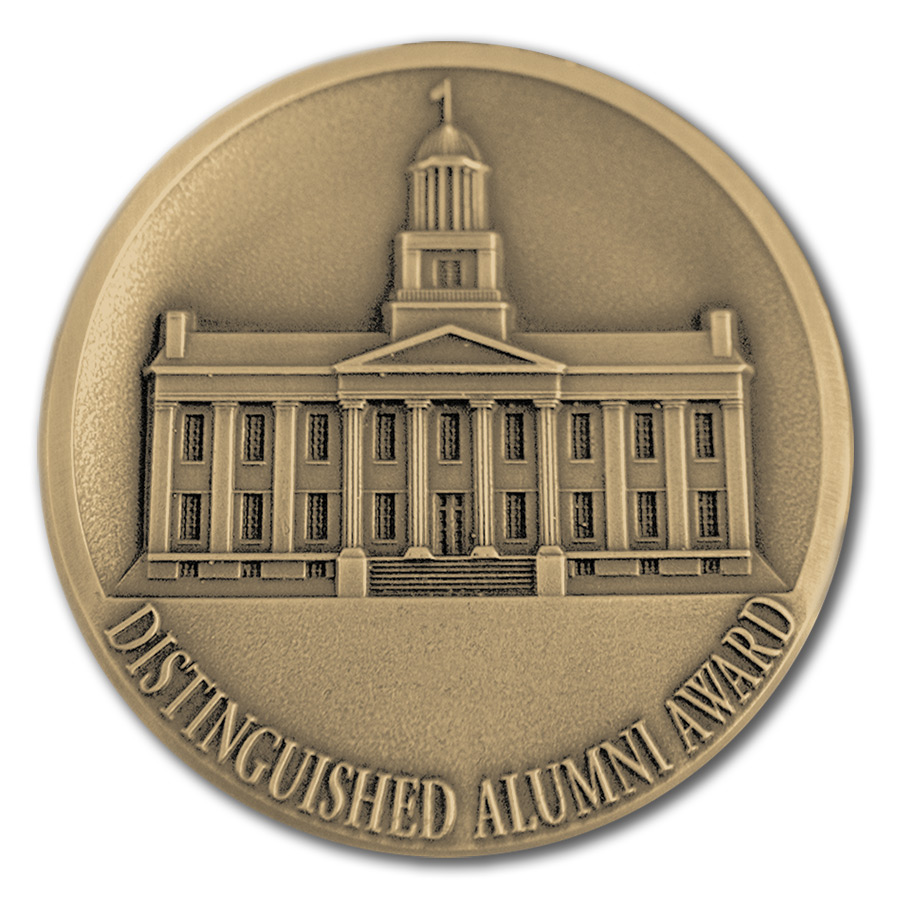 Newell P. Crockett Jr.
---
Newell P. Crockett, Jr. recently stepped down as managing partner of the Chicago office of Ernst & Whinney, one of the country's most eminent accounting firms. He has been with the firm since 1946, including 22 years as a partner.
Mr. Crockett has served on the board of directors of the UI Foundation and has been honored as a lifetime Honorary Director. He is a member of the advisory committee of the UI College of Business's accounting department.
Mr. Crockett's wide range of civic accomplishments includes terms as director of United Charities of Chicago, the Chicago Association of Commerce and Industry, Junior Achievement of Chicago, and Northwest Community Hospital. In addition, he served on the President's Council of the National College of Education.
He received his B.S.C from the University of Iowa in 1943, is a life member of the Alumni Association, and a member of the Presidents Club.