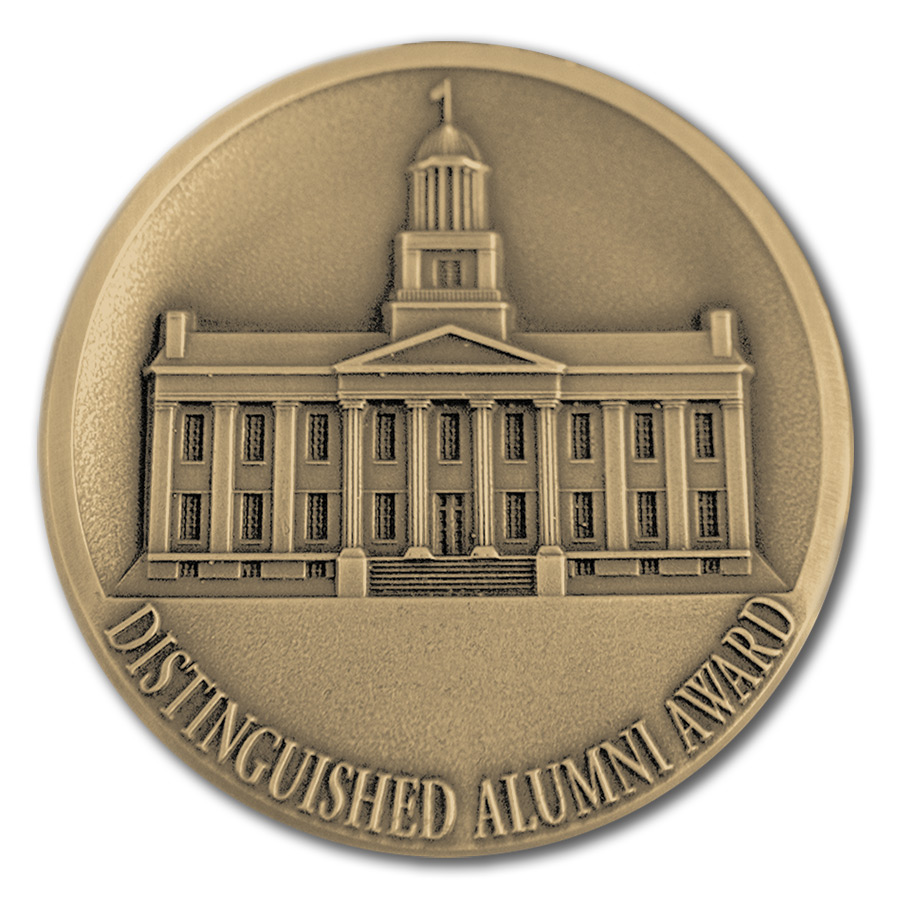 Alice (Williams) Sheets
---
Alice Williams Sheets, who graduated from the University of Iowa in 1932 with a B.A. in journalism, has provided generous support for the College of Business. She is a life member of the University of Iowa Presidents Club and a life member of the Alumni Association.
In 1978, Mrs. Sheets established the E. Lester Williams Scholarships in memory of her father. The scholarship fund provides annual support for merit students enrolled in the business program.
Mrs. Sheets fully endowed a professorship in the College of Business in 1979. The Ralph L. Sheets Professorship, honoring her husband (a 1924 graduate of the University of Iowa College of Law), aids faculty members who have excelled in teaching and research in the field of industrial relations.