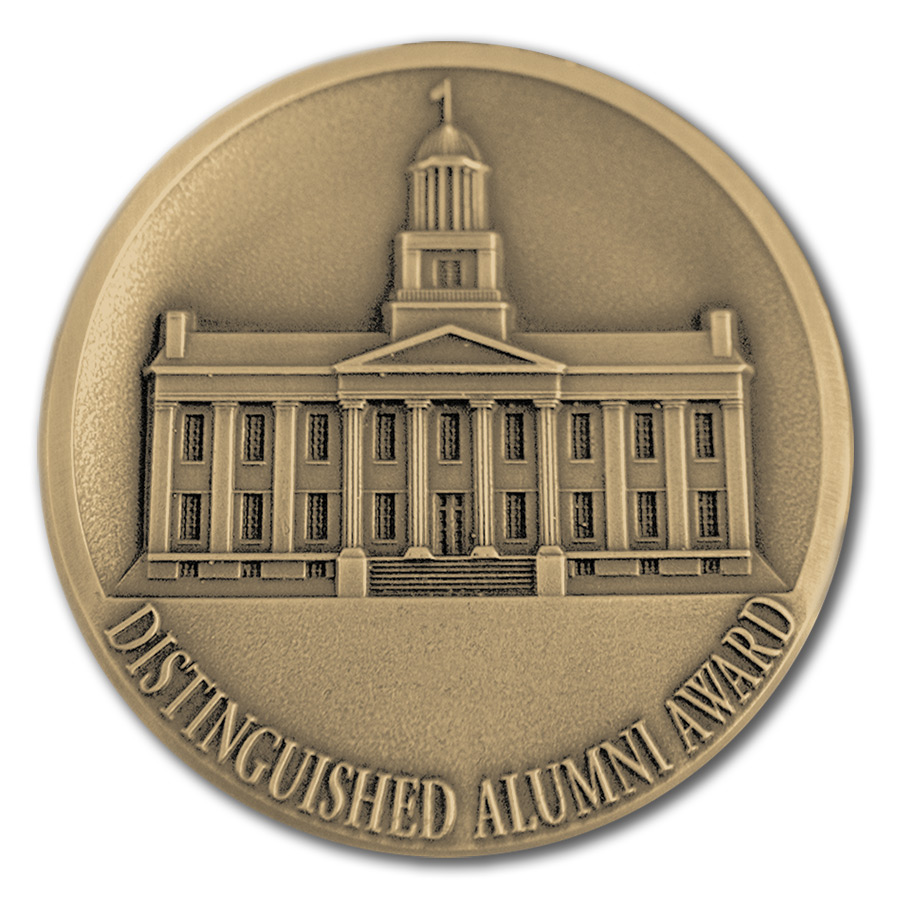 Robert A. Olson
33BSC, 35JD
Achievement 1982
---
Robert A. Olson began his career with Kansas City Power and Light as the company's secretary on February 14, 1947. A scant 13 years later, Olson was elected president and chief operating officer. He became chairman of the board and chief executive officer in 1971. Mr. Olson retired in August 1973 and was named Honorary Chairman of the Board.
Olson has been active in many civic projects. He was named "Citizen of the Year" in 1964 by the Kansas City Men's Chapter of UNICO National for his outstanding accomplishments. He was director of the Chamber of Commerce of Greater Kansas City; the Kansas City Crime Commission; United Funds, Inc.; Starlight Theatre Association; and the Downtown Committee. He served on the board of governors of the American Royal Association and is a member of the Rotary and Mercury Clubs.
Mr. Olson holds two degrees from the University: 33BSC, 35JD.