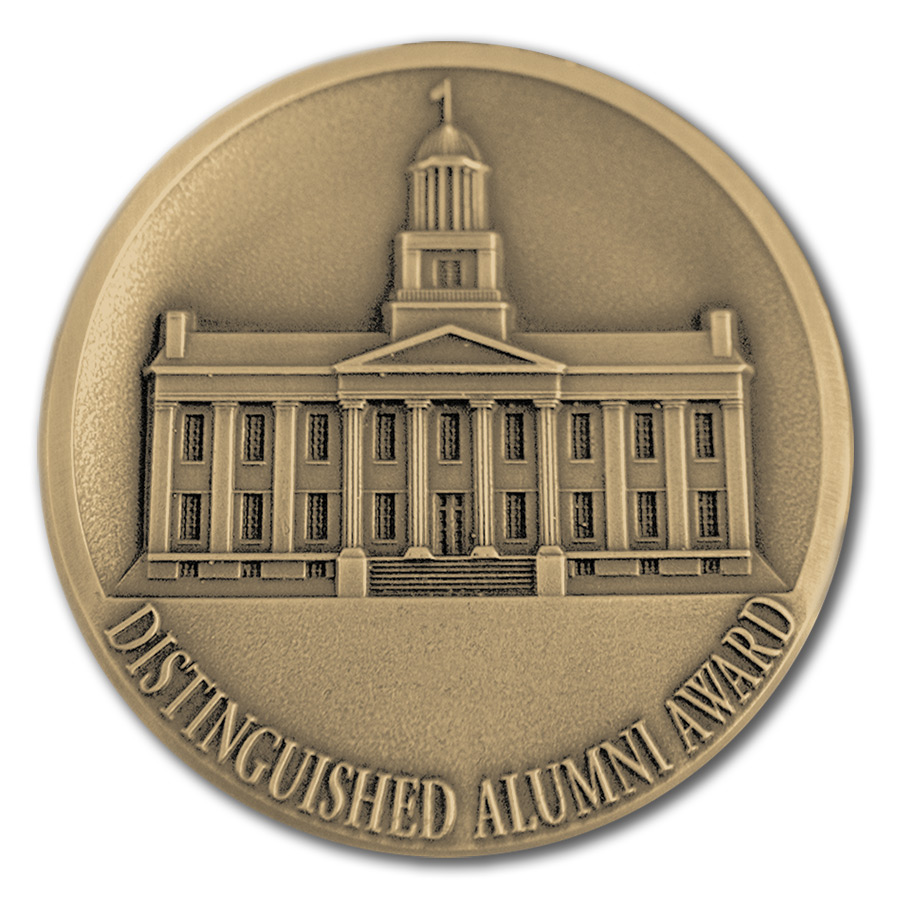 Loren Hickerson
---
Loren Hickerson graduated from the University in 1940, after being inducted into Phi Beta Kappa. He served as editor of the Daily Iowan and assistant to the UI director of publications from 1940 to 1942.
Mr. Hickerson's career with the University was interrupted by World War II. He served in the US Navy from 1942 to 1945. He returned to the University as an instructor in the School of Journalism.
He later became director of alumni records and executive directory of the UI Alumni Association, positions he held until 1966. Mr. Hickerson helped to organize the UI Foundation and served as its first executive director from 1957 to 1966.
In 1966, Mr. Hickerson served as director of Community Relations for the University. He became director of the UI Art Center Relations in 1972 where he served until his retirement in 1980.
Mr. Hickerson also was active in the Iowa City Community and the state. He was elected to the Iowa City City Council in 1966 and served as mayor of Iowa City from 1968 to 1972. He also was a member of the board of directors of the Iowa City Chamber of Commerce from 1974 to 1977. Mr. Hickerson was named to several state commissions by Governor Robert Ray and former Governor Herschel Loveless. He also was a member of the board of directors of Friends of Educational Broadcasting.
Mr. Hickerson worked diligently to promote the state and his work was recognized by the Iowa State Bar Association, the Press Columnists of Iowa, the Iowa Federation of Women's Clubs and the UI Alumni Associations.
He is the recipient of many awards including: the American Alumni Council Distinguished Service Award; the Alumni Federation of Columbia University Medal for Distinguished Service to Education; the Midwestern Districts of American Alumni Council and American College Public Relations Association Hall of Fame Award; the Iowa City Chamber of Commerce Outstanding Citizen Award; and the UI Parents Association Distinguished Service Award.
Mr. Hickerson and his wife, Ellen (Christensen), live in Iowa City. He holds a Bachelor of Arts degree from the University of Iowa.