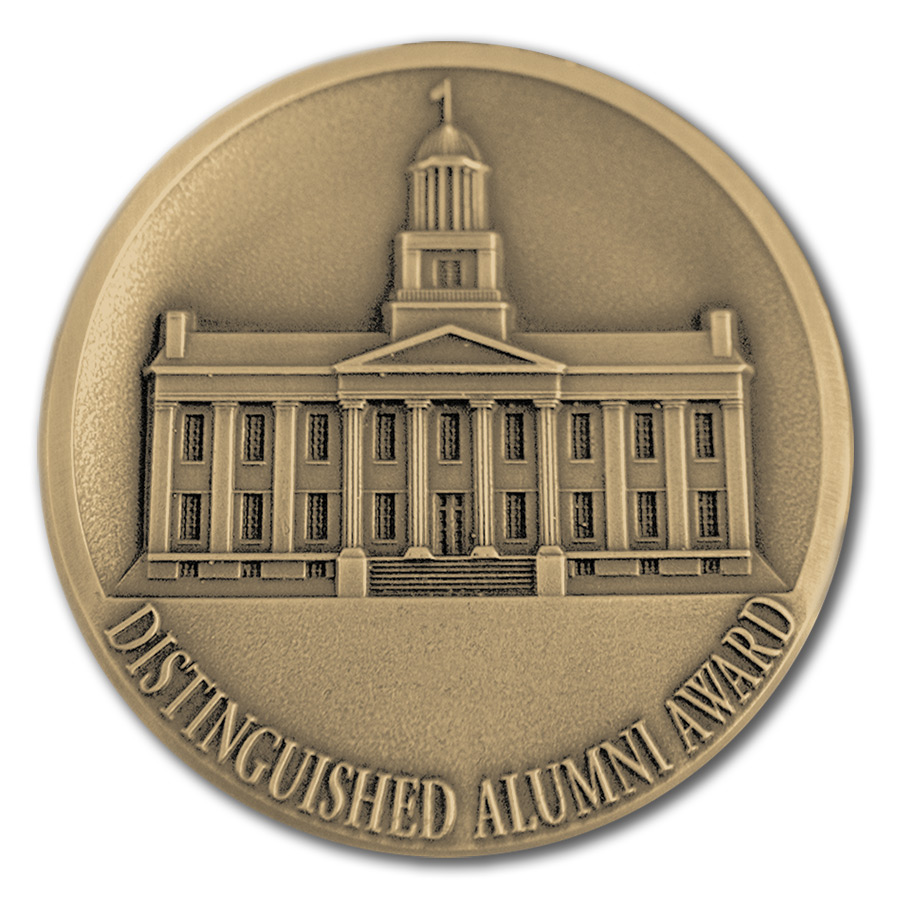 Leonardo Lasansky
71BGS, 72MA, 72MFA
Young 1981
---
Prof. Lasansky is achieving an international reputation as an artist, working in the genres of intaglio printmaking and drawing. His biography is recorded in Who's Who in American Art.
In the past year Lasansky, who has exhibited widely in Europe as well as the United States, has received five major international awards, the most prominent being in the Krakow Print Biennale at the National Museum in Poland. He was included in an American drawing retrospective at the Brooklyn Museum this past winter.
In 1980 The University of Iowa Museum of Art was given two of his works by the American Academy and Institute of Arts and Letters in New York City.
Prof. Lasansky has received over 30 awards for his work. He is a native Iowa Citian, and the son of Mauricio and Emilia Barragan Lasansky.
He received three degrees from the UI, a BGS in Art in 1971, and an MA and MFA in Art in 1972.