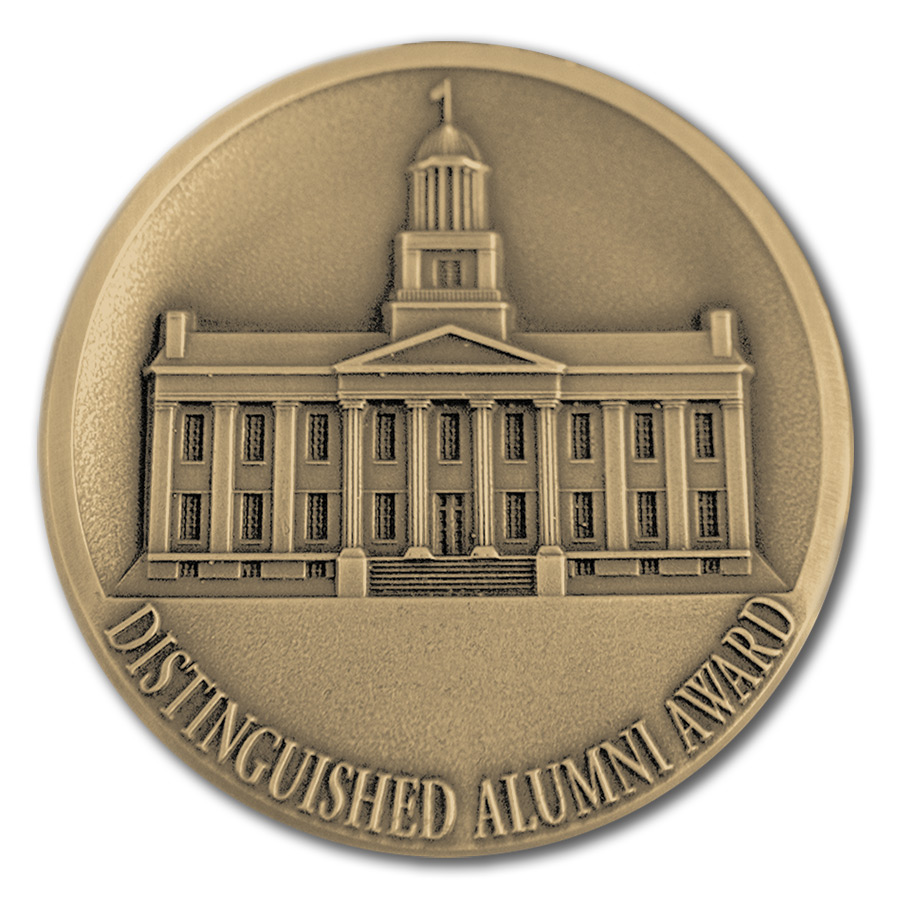 George P. Lloyd
---
George P. Lloyd is a vice president of the University of Iowa Foundation, was one of its founding directors, and has been on the Foundation's investment committee since its inception.
Mr. Lloyd received his Bachelor of Science in Commerce degree from the University of Iowa in 1926. Many years later, he was a tireless worker in the building of the Chester A. Phillips Scholarship Fund, established in honor of his former teacher and dean. Mr. Lloyd was also deeply involved in the capital campaign to provide funds for the university's new Museum of Art.
For many years, Mr. Lloyd has recruited outstanding high school students in his home community and encouraged them to attend the University of Iowa.
Mr. Lloyd is an investment counselor. His offices (Lloyd and DeGeus) are in Joliet and he has been active there in such community service projects as hospital expansion, city planning, and regional planning.