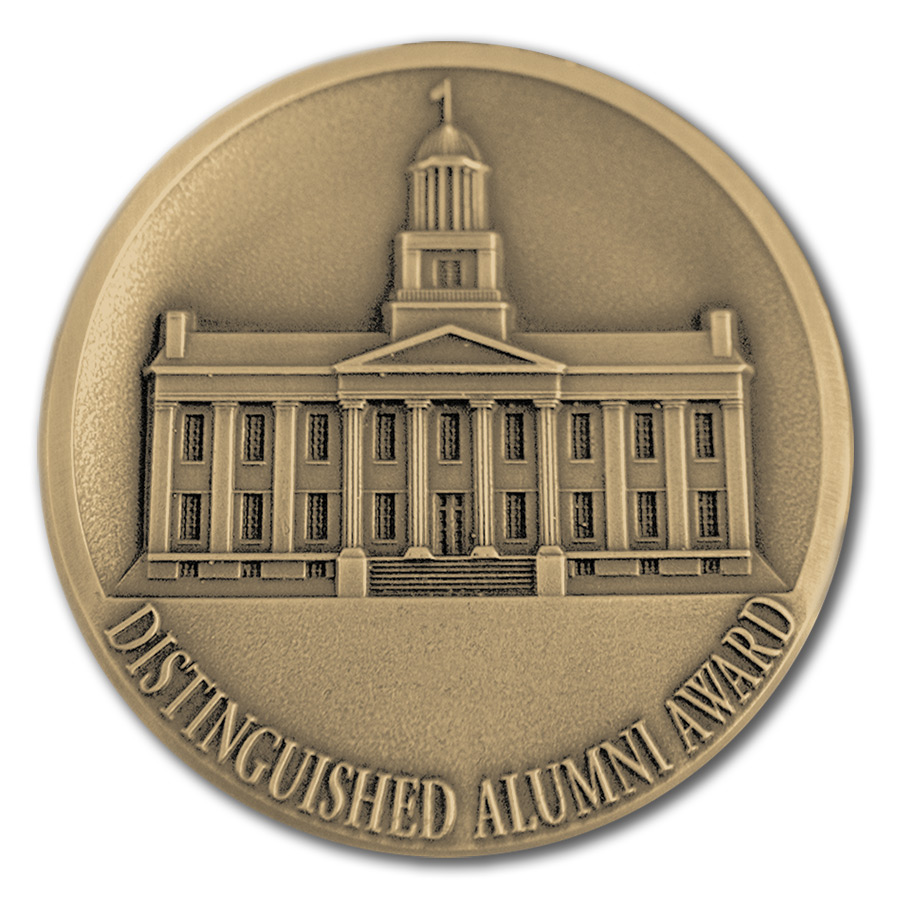 Walter A. Anneberg
23BS, 23MD, 24MS
Service 1970
---
Walter A. Anneberg moved to Carroll, Iowa, with his family as a teenager and enrolled in the University of Iowa in 1917. Seven years later, he returned to Carroll and, with the exception of World War II service, he has practiced medicine in that community ever since. He is Carroll's beloved elder statesman, long dedicated to public service.
Some highlights of those many years include Dr. Anneberg's instrumentality in the planning and construction of the community's public swimming pool and his senior membership, past presidency, and perennial chairmanship of the scholarship fund-raising committee of Carroll's Rotary Club. He has also been active on fund-raising committees for a new church and parsonage in Carroll and has served as general chairman of the fund-raising drive for a new $6 million regional hospital.
He is a lifetime member of the University of Iowa Alumni Association and has been active in the projects of the University of Iowa Foundation. Dr. Anneberg was among the founders and principal promoters of the university's Carroll County Alumni Association.