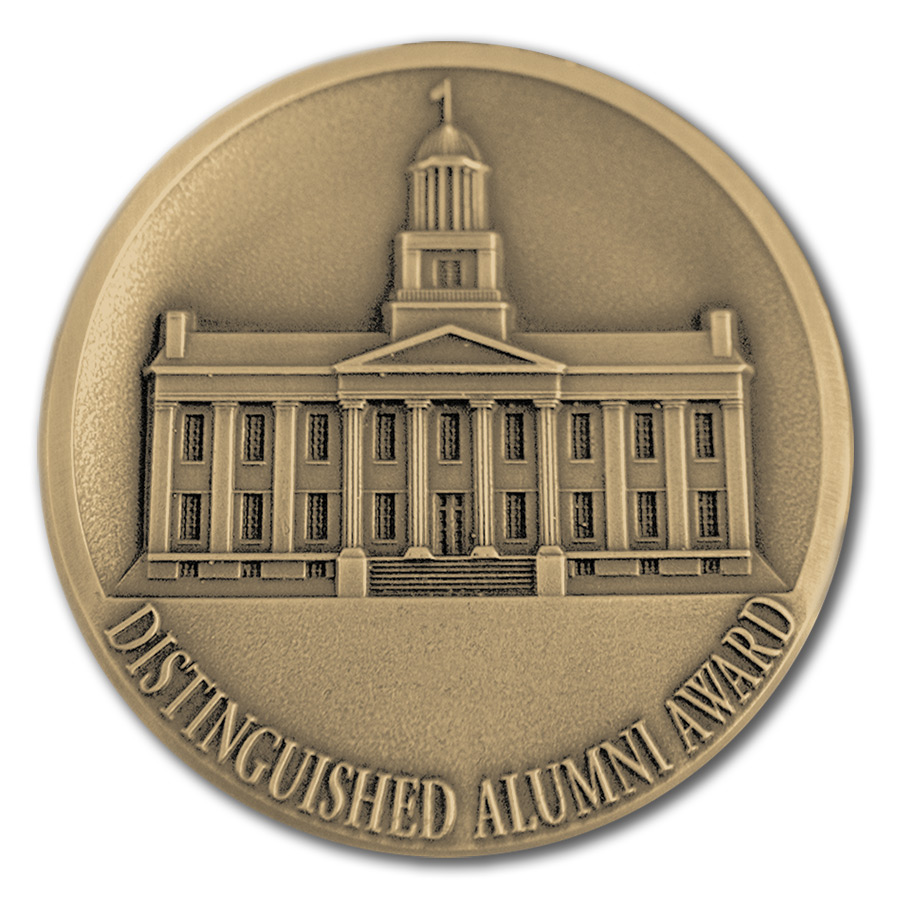 Dr. G. Marshall Kay
---
G. Marshall Kay, of Leonia, New Jersey, Newberry Professor of Geology at Columbia University, was educated in Iowa City, receiving his BS degree in 1924 and the MS degree in 1925.
During succeeding years, he achieved international fame as one of the most influential scholar-teachers in the geological sciences. His contributions to international geological cooperation are reputed to have surpassed those of any other living American geologist.
He has lectured extensively in Europe and has promoted several European-American-Canadian cooperative research projects. His basic Geology text (Kay and Colbert, 1965) is regarded as one of the most authoritative in its field.
A life member of the University of Iowa Alumni Association, Dr. Kay maintains an active interest in Iowa and its geology.