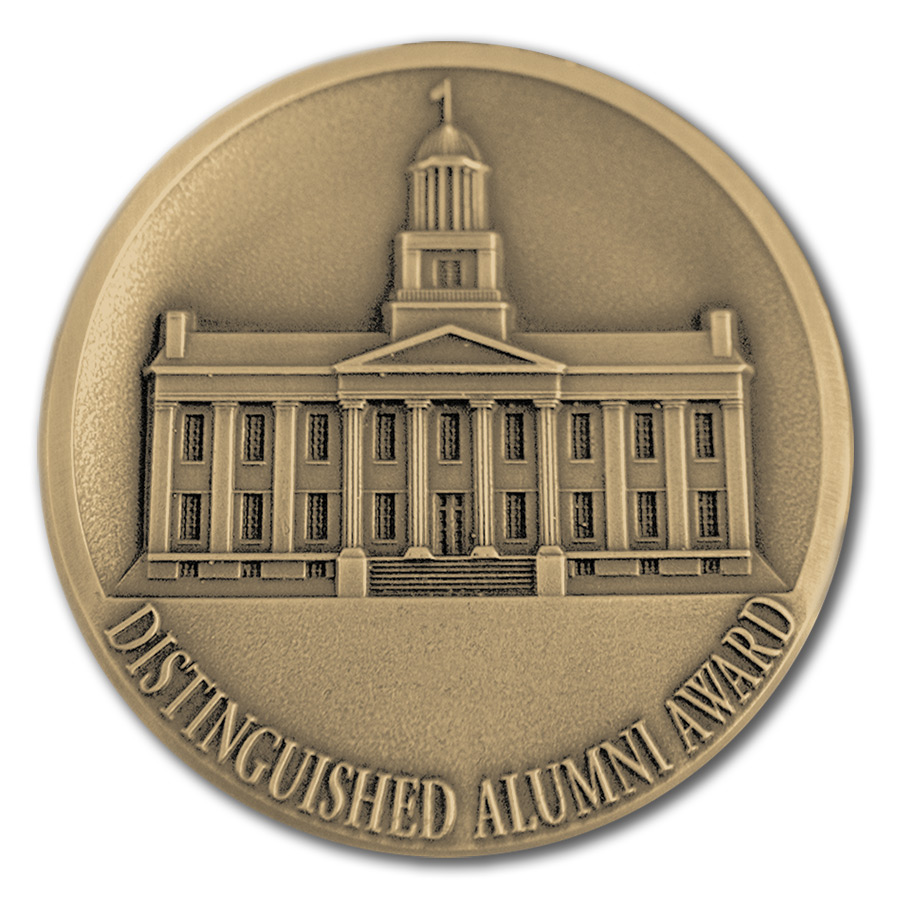 Dr. Don H. O'Donoghue
---
Don H. O'Donoghue, professor of orthopedic surgery and chairman of the Department of Orthopedic Surgery and Fractures, the University of Oklahoma School of Medicine, is internationally known for his pioneering techniques in treatment of sports injuries.
He was inducted by the State Historical Society of Oklahoma in 1970 to the Oklahoma Hall of Fame in recognition of his achievements and contribution to the state.
Dr. O'Donoghue attended Buena Vista College, Storm Lake, Iowa, and received his BS degree from the University of Iowa in 1923. He received his MD degree from Iowa in 1926 and received an honorary DS degree from Morningside College, Sioux City, Iowa, in 1944.
Dr. O'Donoghue has been chairman of the committee on sports medicine of the American Academy of Orthopedic Surgeons since 1962; he is a life member of the University of Iowa Alumni Association.
He has been the recipient of many service awards during his distinguished career, including the Distinguished Service Citation of the University of Oklahoma, in 1969.