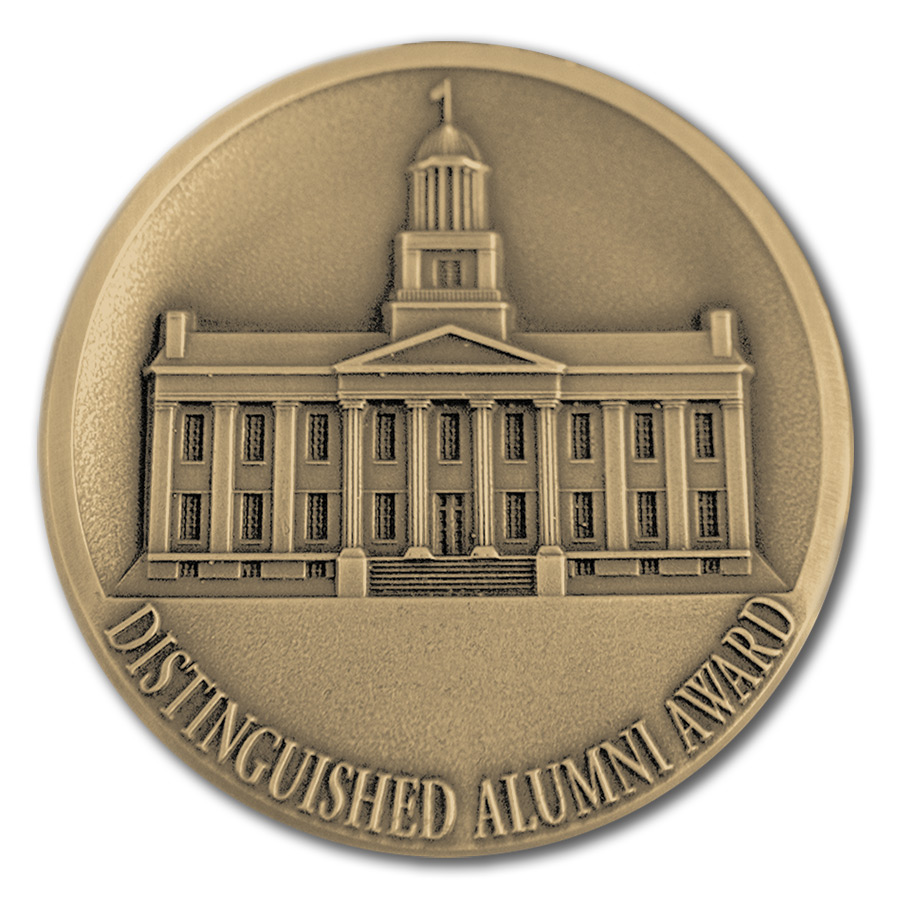 Dorothy and James Schramm
---
Dorothy D. and James S. Schramm, of Burlington, Iowa, are well-known to the citizens of the state of Iowa for their philanthropy and dedicated involvement in continuing education, notably in the area of the arts.
Mr. Schramm holds the LHD degree from Amherst College and the LLD degree from Coe College. Mrs. Schramm is an alumna of Barnard and Bennett colleges in New York.
Both have worked tirelessly in the field of international understanding through their work with the United Nations Association, and both have been enthusiastically engaged in politics.
During Mr. Schramm's rise to prominence as a Burlington businessman and community leader, Mrs. Schramm contributed her own energy to the couple's increasing activity as art collectors and patrons.
Mr. Schramm served in several high offices of the American Federation of Arts, including a term as president. He held a similar position with the Acquisition and Exhibition Committee of the Des Moines, Iowa, Arts Council from 1966 to 1968.
The Schramms have assisted citizens in the state to achieve a new level of understanding of the visual arts by the generous sharing of their own collections with Iowa's educational institutions. Their gifts of artistic works to the University of Iowa's Museum of Art have established the Schramms as very special friends of the University of Iowa, the community, and the people of the state.