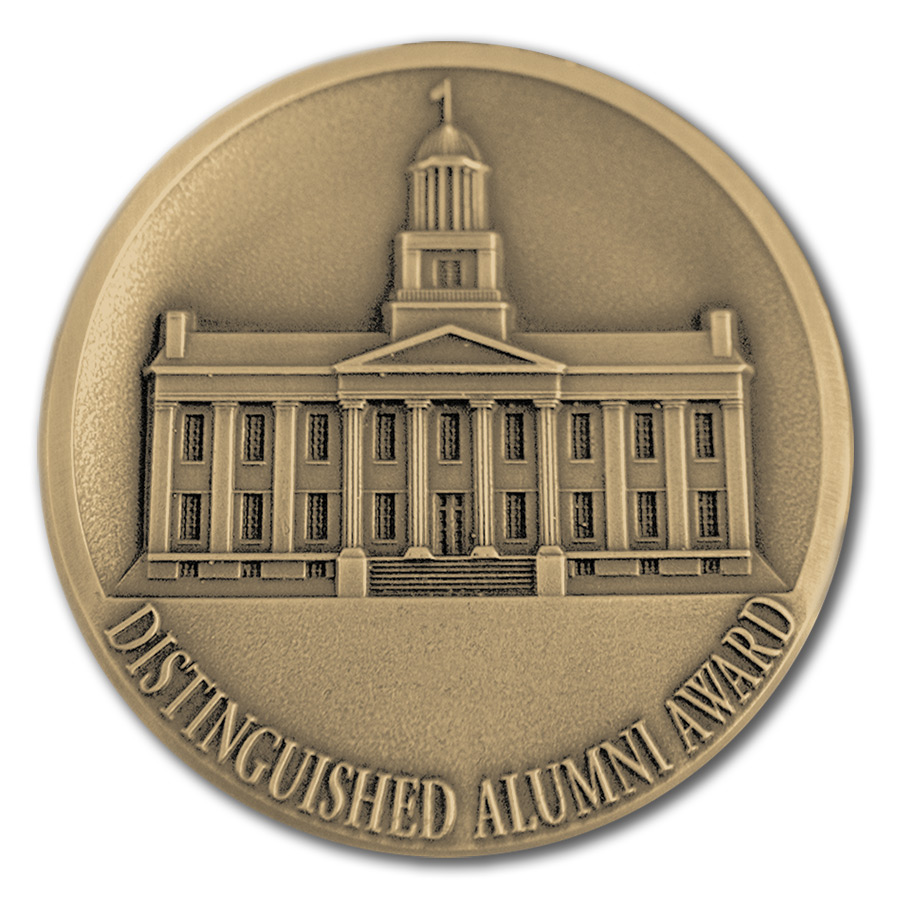 Mr. and Mrs. Roy J. Carver
non-UI grads
Service 1972
---
Mr. Carver is chairman of the board of directors of Bandag, Incorporated, and of Carver Pump Company. The Pump Company was formed in 1938 by Mr. Carver who, as an engineering graduate of the University of Illinois, felt that he could design a better pump than anything else available at that time. He did, and the Carver Pump Company became highly successful.
In 1956, Mr. Carver purchased the North American rights to the Bandag process of cold retreading of tires and launched Bandag operations in Muscatine. The growth of this company is now legendary.
Mrs. Carver has been actively involved in all of the Carver businesses, not only as an officer, but in a managerial capacity.
In November of last year, the Carvers announced a gift of 85,000 shares of Bandag common stock, valued at $3.5 million, to the university through the University of Iowa Foundation. Numerous programs are being supported by the Carver gift. Among them are the following: the development by the UI College of Medicine of a model for a pioneering community health center in Muscatine; aid to needy students; the endowment of distinguished professorships and research fellowships for outstanding faculty members; an addition to the Iowa Museum of Art; furnishings for the new Virgil M. Hancher Auditorium; funds for the restoration of the original house chamber of Old Capitol; artificial turf for Iowa Stadium; and support for the President's Academic Development Fund.