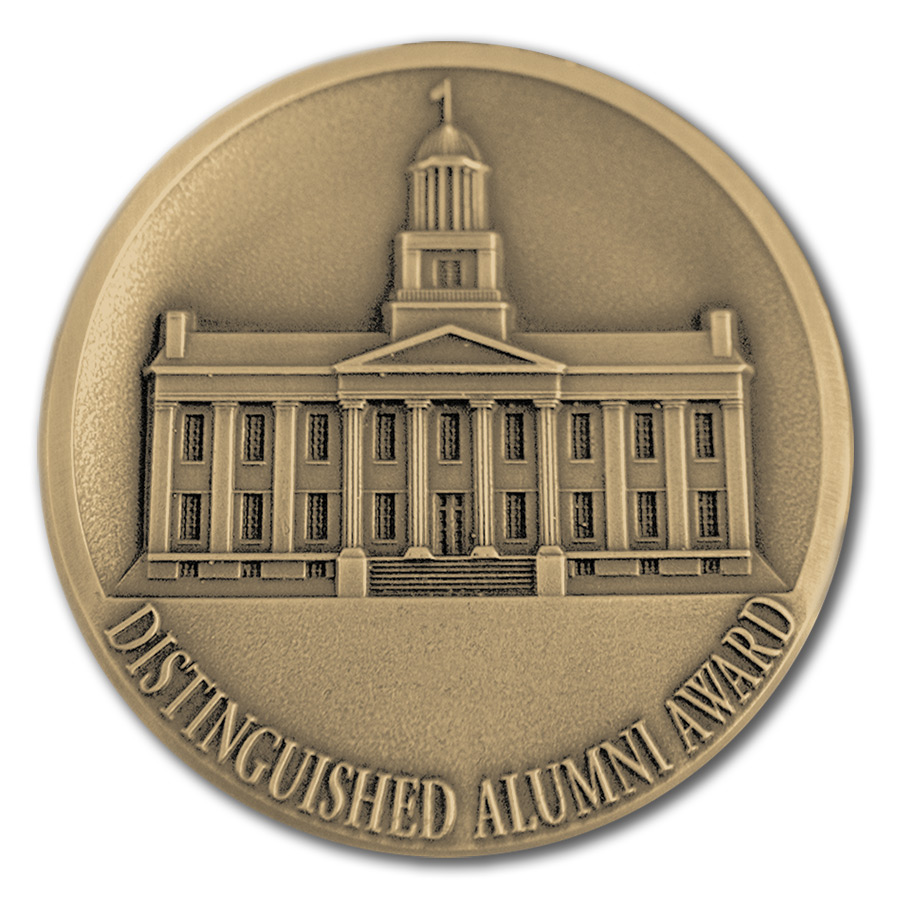 Juanita Kidd Stout
---
The Honorable Juanita Kidd Stout, 39BA, currently serving her second ten-year term as Judge of the Court of Common Pleas in Philadelphia, PA., has been widely recognized by her peers and by the Philadelphia electorate for her long record of steady, even-handed administration of justice.
Named "Outstanding Woman Lawyer of the Year" by the National Association of Women Lawyers in 1965, Judge Stout has received more than 50 such honors and citations during her distinguished tenure as lawyer, educator, and jurist. In addition to her baccalaureate degree from Iowa and JD and Master of Law degrees from Indiana University, she had been awarded honorary doctorates by Ursinus College in 1965, Russell Sage College and Indiana University in 1966, Lebanon Valley College in 1969, and Drexel University in 1972.
She was appointed by President Kennedy as a member of the United States delegation with the rank of Special Ambassador to the Kenya Independence Celebration in 1963, and was appointed American Specialist under the Cultural and Educational Exchange Program of the State Department in 1967, to tour African countries and to lecture at law schools, bar associations, high schools, and colleges.
Judge Stout is a member of the District of Columbia and Pennsylvania Bars. She served as administrative assistant in the U.S. Court of Appeals for over five years, and as Assistant District Attorney in Philadelphia three and one-half years, and has been a judge in Philadelphia since 1959.