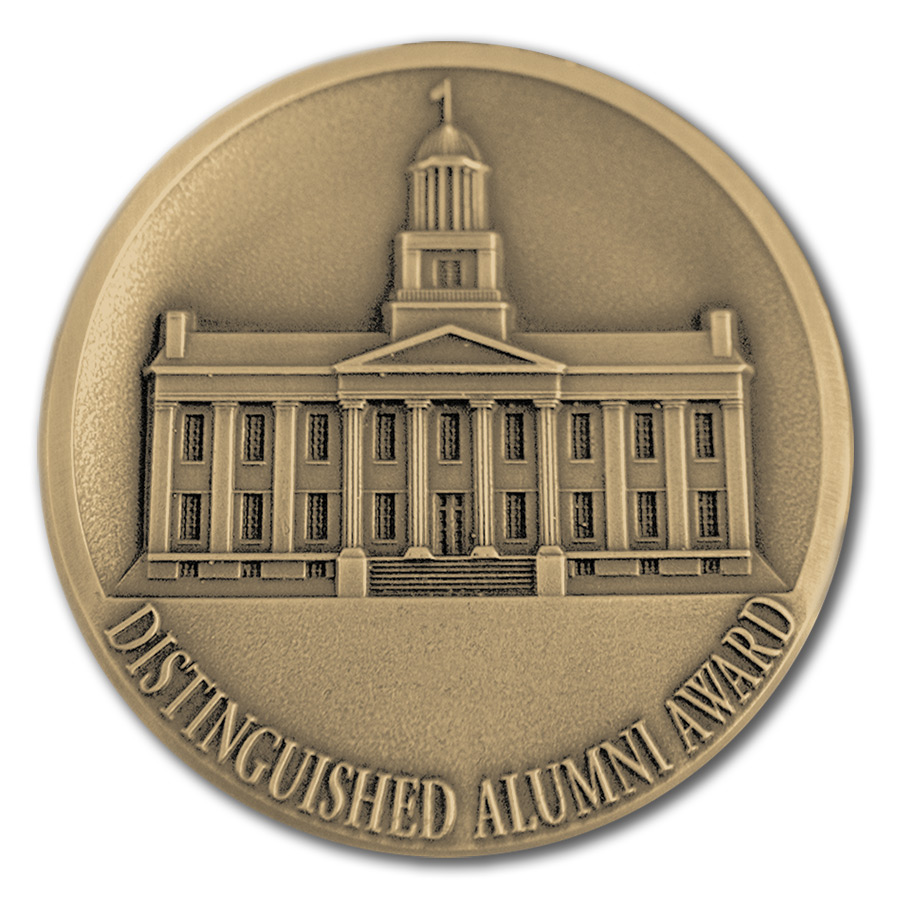 Professor Emeritus A. Craig Baird
---
Professor Emeritus A. Craig Baird, a pioneer in the development of speech as an academic discipline, is author of numerous texts on argumentation, debate and public discussion and is the recognized authority in the field of rhetorical criticism as related to American Public Address.
Holder of A.B. and Litt. D. degrees from Wabash College awarded in 1907 and 1932, Professor Baird also received the B.D. degree from Union Theological Seminary in 1910; the M.A. from Columbia University in 1912; the L.H.D. degree from Southern Illinois University in 1970 and the L.L.D. degree from Bates College in 1973.
He joined the faculty of the University of Iowa in 1925 where he taught speech until 1969.
Professor Baird directed University of Iowa debate teams from 1925 until 1950, and served as head of the Iowa High School Forensic League during the same years. He also served as chairman of the U of I Public Address Program for many years.
In 1921, while directing intercollegiate debate at Bates College, he took his debaters to Oxford University where they argued before the Union Debate Society, establishing a tradition in international debating which continues today.
Professor Baird has been a visiting faculty lecturer in speech at many universities, including Southern California, Illinois, Michigan State, Missouri, Mississippi, Florida State and Southern Illinois.