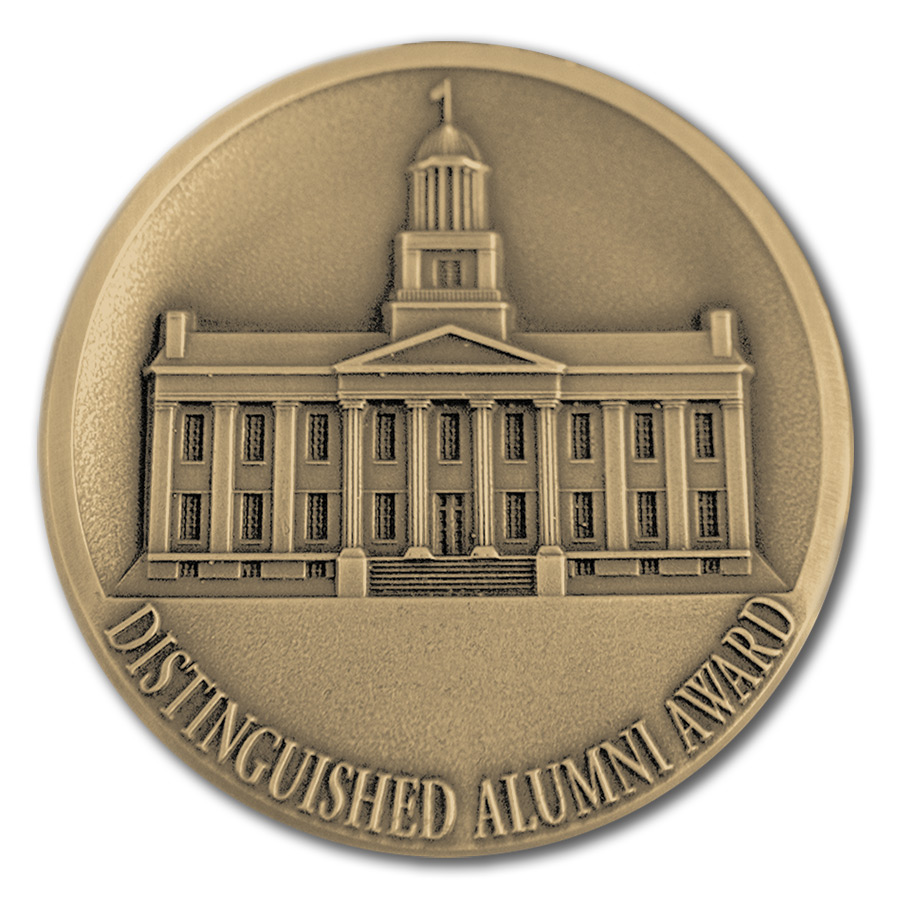 Dr. Dean M. Lierle
19BS, 21MD, 23MS, 26R
Service 1974
---
Dean M Lierle, 19BS, 21MD, 23MS, 26R, Professor Emeritus in the University of Iowa Department of Otolaryngology and Maxillofacial Surgery, is internationally renowned for his contribution to otolaryngology and is generally credited with upgrading the specialty of otolaryngology and for putting the discipline on a scientific basis.
A native of Marshalltown, Dr. Lierle attended Stanford University before receiving his bachelor of science degree from the UI in 1919. He attended the College of Medicine and received his M.D. degree in 1921, and his M.S. degree in 1923. He received the honorary doctor of science degree from Wayne University in 1950.
Following an internship at Boston University, he served as an instructor in the University of Iowa Department of Otolaryngology from 1923 to 1926. He became an Assistant Professor in 1926, and in 1928 was named Professor and head of the Otolaryngology Department. He held the position until 1965.
During his time, he developed at the University of Iowa what is universally regarded as the finest department of otolaryngology in the worlddeveloped as a model department.
In the 1930s he, with a group of interested men, recognized the need for a new discipline and the American Board of Plastic Surgery was formed. A prominent figure in all national organizations related to his field, Dr. Lierle has served as president of the Advisory Board of Medical Specialties, and was secretary-treasurer of the American Board of Otolaryngology for 30 years. He has received every major award in the field, and has published over 70 scientific articles.