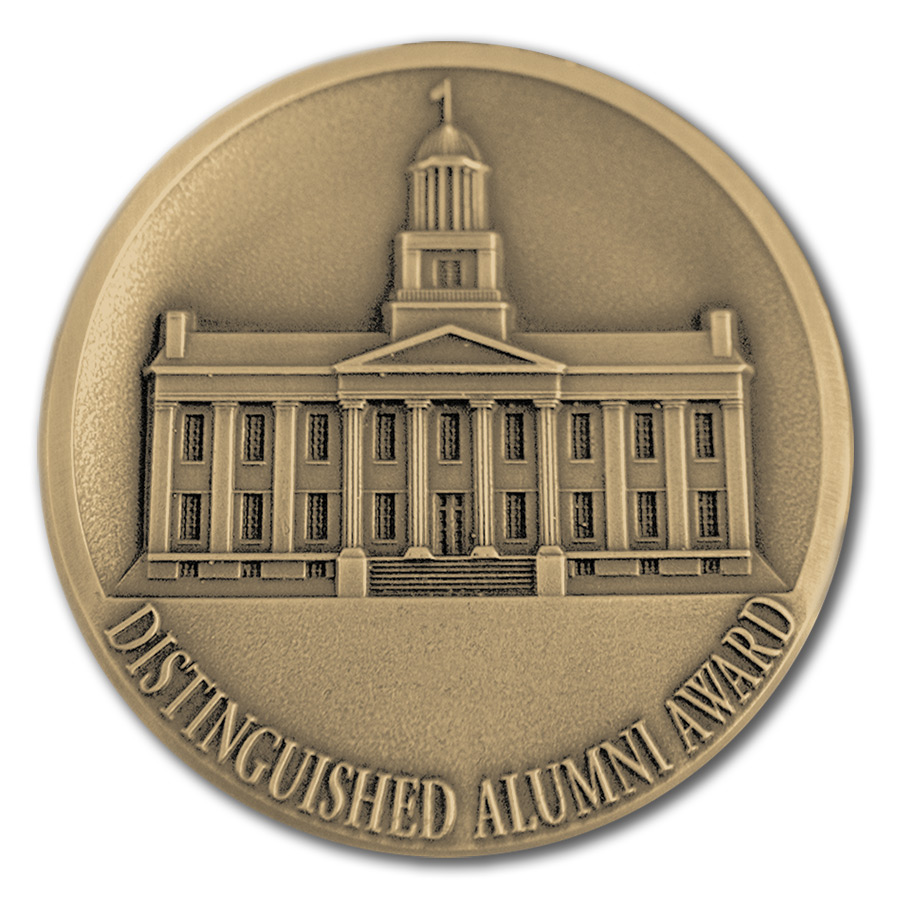 Mason Ladd
---
The law career of Dean Emeritus Mason Ladd spans more than half a century. The son of an Iowa Supreme Court Justice, Ladd graduated from the University of Iowa College of Law in 1923. He entered private practice with his father and brother in Des Moines, and returned to the University as a law professor in 1929. He was appointed Dean of the College of Law in 1939 and held this position until his retirement in 1966.
His extensive scholarship in the field of evidence led to his being named to the United States Supreme Court Committee to draft the newly-proposed Federal Rules of Evidence for U.S. courts and the magistrates. Dean Ladd is also the author of several legal textbooks.
In 1966, the Iowa Broadcasters Association named him Iowan of the Year and that same year he was appointed the first Dean of the new law school at Florida State University. He founded the school and served as Dean there until 1970. While maintaining an Iowa City residence, Dean Ladd continues to share his knowledge of legal evidence with students at Florida State University and Case Western Reserve University in Cleveland. Dean Ladd's service to the University has included membership on the Board in Control of Athletics for 16 years and participation in ROTC programs at Iowa as a retired army colonel.