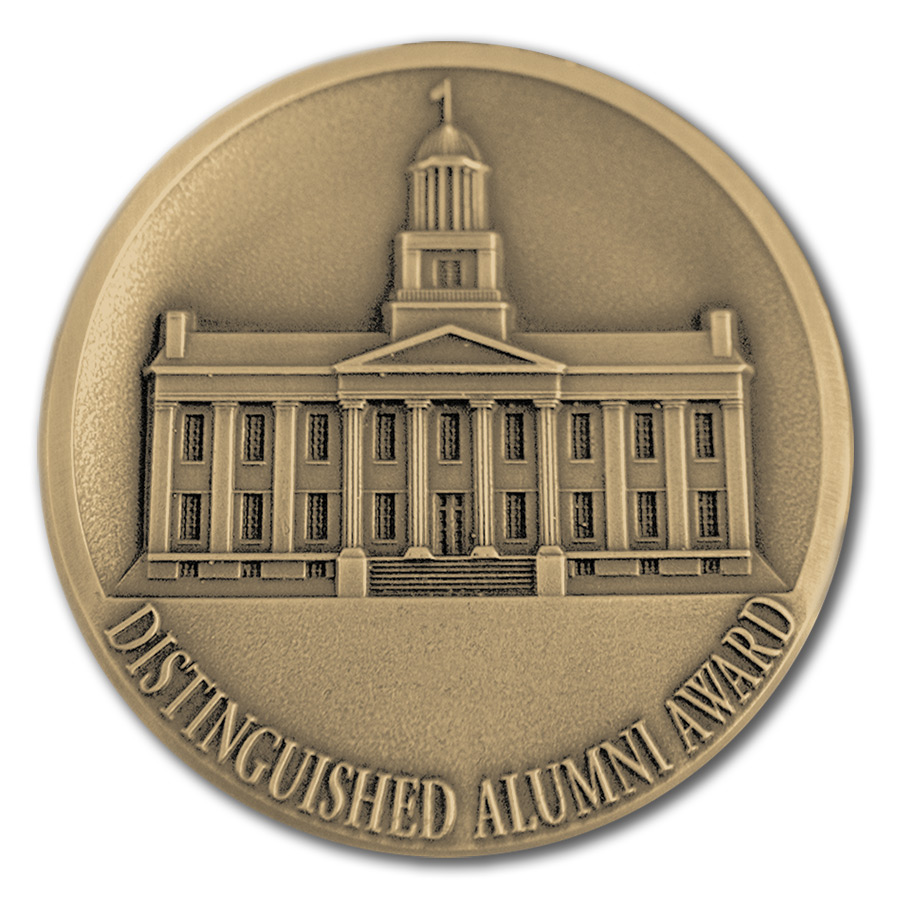 Eve Drewelowe
---
Eve Drewelowe received the first M.A. degree in studio art granted by the University.
Her work has been displayed nationally, including a special exhibition of her paintings created while she was a student is still on display on the campus.
The first part of a retrospective exhibit of her work opened last month at the University of Colorado, as an event in the first Colorado Women in the Arts Festival. The second part of the retrospective is scheduled for September.
Eve Drewelowe and her husband, Jacob Van Ed, former dean of the College of Arts and Sciences at the University of Colorado, have supported a number of areas at the U of I, including the Museum of Art and the School of Art and Art History, the College of Liberal Arts and the Alumni Center.
She is a life member of the Alumni Association and a member of the U of I Foundation Presidents Club.
In recent years she recognized the need for space for U of I art students and faculty to exhibit their work.
Two years ago a temporary gallery in the Art Building was renovated for this purpose and named the Eve Drewelowe Gallery in her honor. A new gallery is planned for the next capitol expansion of the School of Art and Art History.
She has endowed the Jacob Van Ek Fellowship in the Department of Political Science.