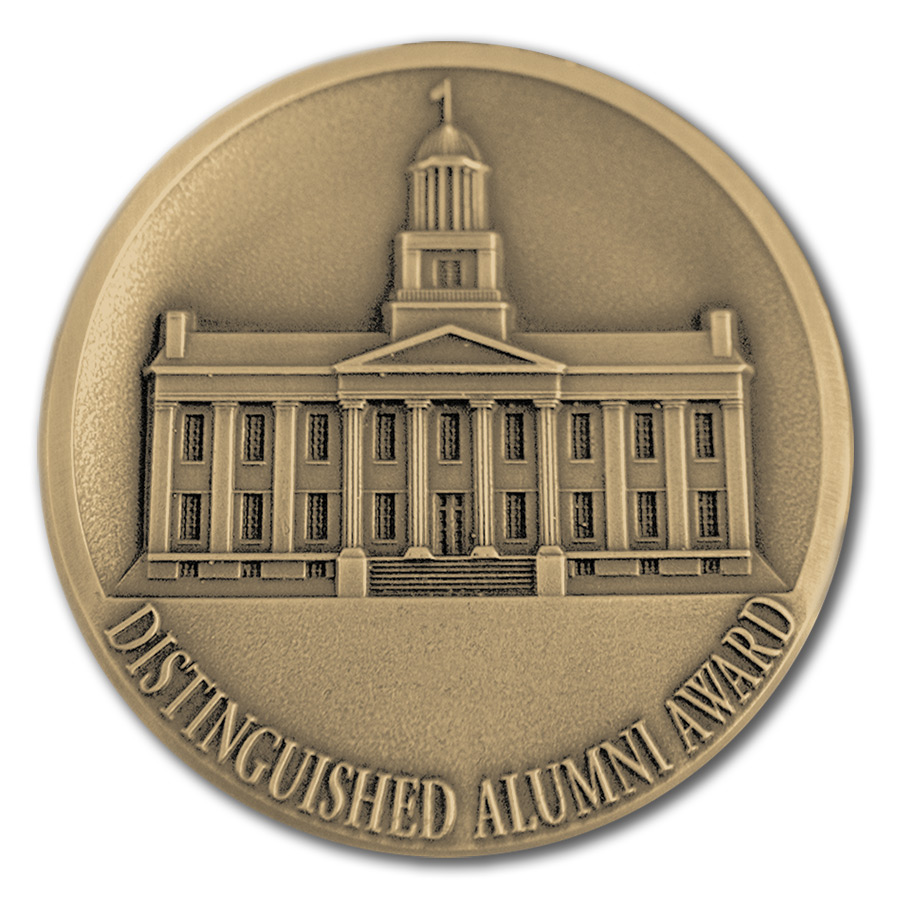 Wilton J. Lutwack
---
It wasn't easy to work you way through the University of Iowa during the Depression, but Wilton J. Lutwack, 38BA, was managing. With several part-time jobs and careful use of his savings, he managed, often buying used textbooks, sometimes fourth and fifth hand. Trying to dress up such books, Lutwack came on what was a fairly simple idea; provide paper covers for used books with advertising imprints sold to local firms. The idea grew into the Colad Company, and when Lutwack retired recently, the company had become an international leader in book covers and related school items.
The Iowa Alumni Review in 1961 described Lutwack as "a man with an idea a minute" and "the greatest salesman on two legs." It also mentions an entirely different side of the management ability Lutwack uses —fairness to those who work for him. It was revealed when Lutwack served as mediator in a barber shop price cutting war during his student days; it was revealed in the equal opportunities found in the Colad Company; and it was revealed in his recent appointment to the Commercial Panel of the American Arbitration Association.
Lutwack is a life member of the University of Iowa Alumni Association and The Presidents Club of the University of Iowa.