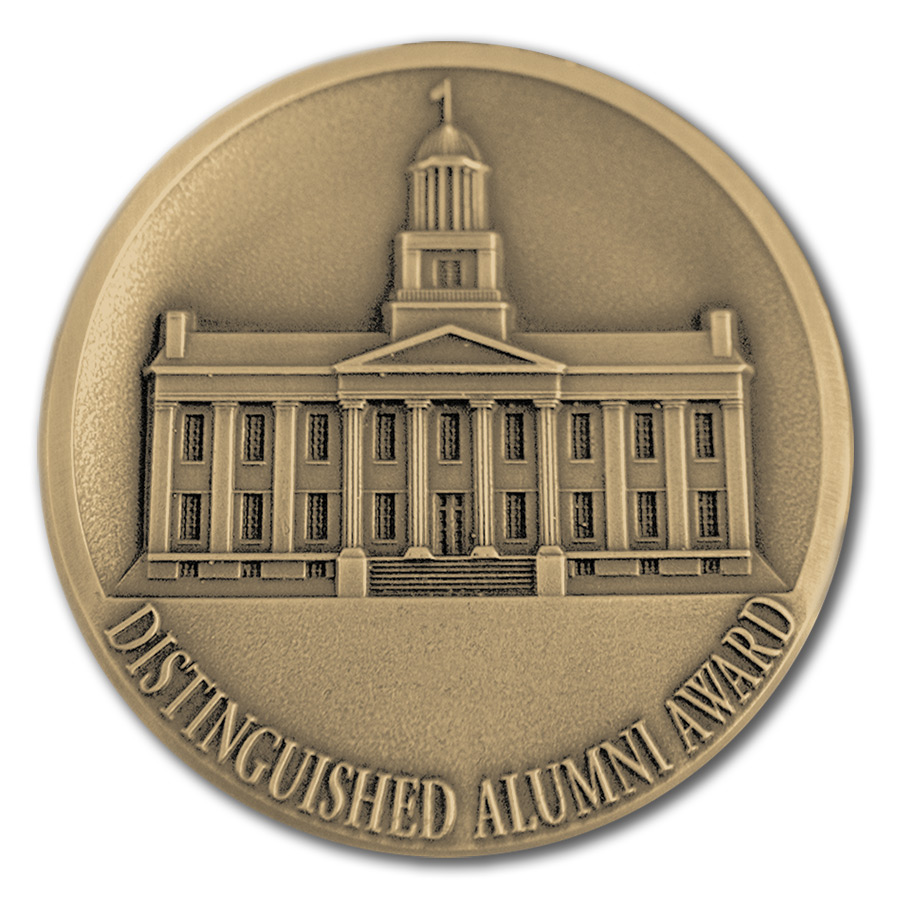 Hayward Campbell Jr.
61MS, 62PhD
Achievement 1977
---
Hayward Campbell Jr., in 15 years since receiving the doctorate in bacteriology and microbiology from the University of Iowa, has risen rapidly to a position of responsibility in the drug industry. In February, 1976, Dr. Campbell was promoted to Vice President of the Lilly Research Laboratories, a division of Eli Lilly & Company, Indianapolis, Indiana.
Campbell went directly from Iowa to Lilly, where he first worked as a senior bacteriologist. He moved through several management positions, finally becoming managing director of the Lilly Research Centre, Limited, in Erl Wood, England. He later returned to the parent company, becoming director of personnel for science and medicine until his recent promotion.
In Indianapolis, Campbell has worked with the Dean's Industrial Advisory Committee of the Indiana University/Purdue University at Indianapolis; is a trustee of the Christian Theological Seminary; and is a member of the steering committee of the human Relations Task Force of the Greater Indianapolis Progress Committee. He also serves on the boards of the Boys' Club Association, Flanner House and Happy Hollow Children's camp.
Campbell is a life member of the University of Iowa Alumni Association.