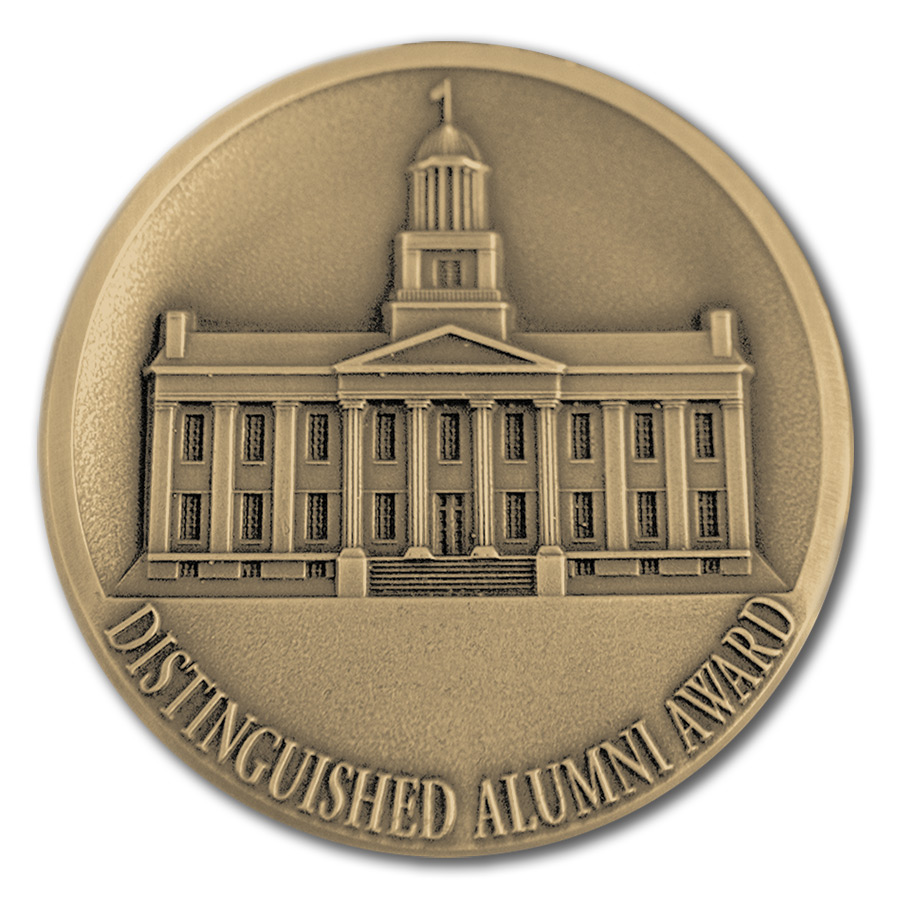 William R. Wood
36MA, 39PHD
Achievement 1980
---
Currently the mayor of Fairbanks, Alaska, Mr. Wood is a native of Jacksonville, Ill. He earned a A.B. degree from Illinois College in 1927 and was a teacher and coach in public school systems in Michigan, Iowa and Illinois from 1928-46.
From 19480-60 he served the University of Nevada in several positions, including chairman of the English Department, dean of statewide services, academic vice president and acting President.
He was president of the University of Alaska from 1960-73.
Wood has represented the United States on education missions to Libya, Liberia, Viet Nam, Colombia, Indonesia, Korea, the Philippines and Northern New Zealand, Iceland, Greenland and Australia.
He has served as chairman of the Alaska American Cancer Society, vice president of the Alaska Council of the Boy Scouts of America, on the executive committee of the Association of Higher Education and the International Association of University Presidents, as a fellow of the Arctic Institute of North America and a long-time member of the Explorer's Club.
He has served as editor and author of a dozen publications.
Mr. Wood is a life member of the UI Alumni Association, and a Navy veteran of World War II, Captain, USNR (Ret.).