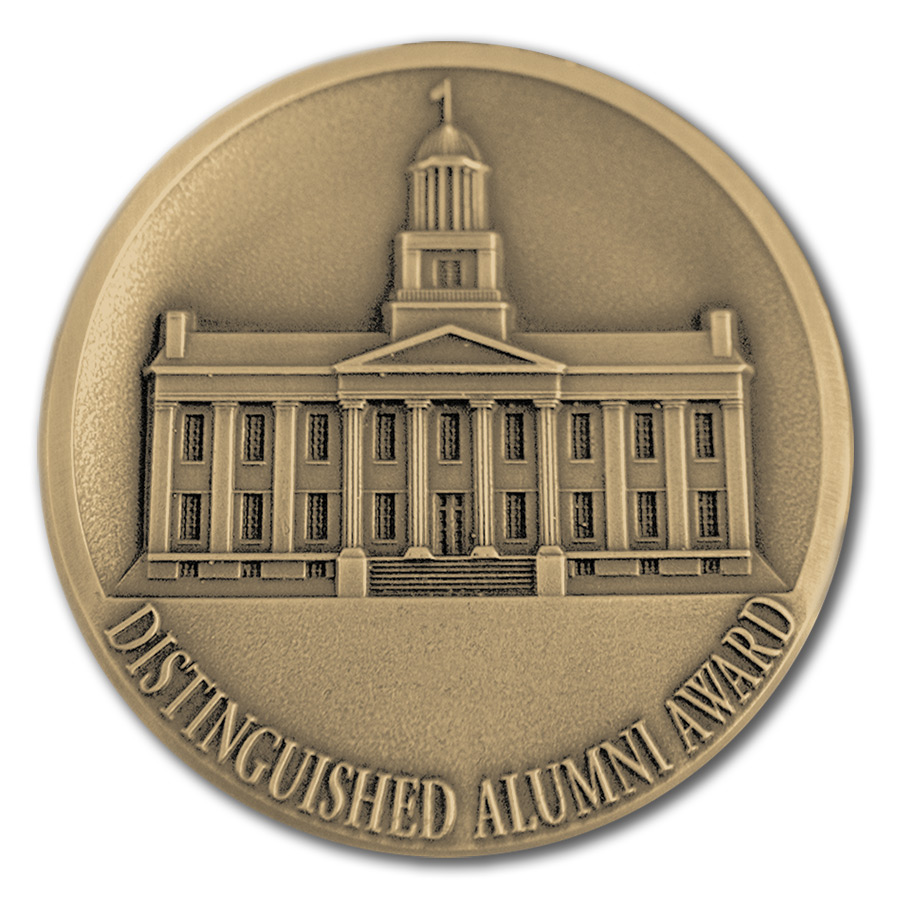 Mark K. Wuest
---
Mark K. Wuest, 84BA, UI dance department graduate and former dancer with the Joffrey Ballet, entered his first year of college with a vision of himself toting a briefcase, not a duffel bag packed with tights and legwarmers.
Wuest's story has reached almost legendary status in the annals of the UI's rich history in the arts. An accomplished high school swimmer from Marshalltown, Wuest was a UI business major in search of an elective when he observed a friend in dance professor Francoise Martinet's course, Intensive Training for the Male Dancer. He decided to drop in.
Wuest was hooked right away. His former dance instructor recalls that, halfway through the first day with Wuest, she sensed that Wuest was "a rather unusual young man." Martinet admired Wuest's aura of calm, and Wuest's conditioning as a swimmer endowed him with ideal physical attributes for ballet: perfect proportions, strength, and flexibility. His lightning-like progress during the semester confirmed Martinet's initial perception. Less than five years elapsed between that first class and Wuest's hiring by one of the foremost dance companies in the world: the Joffrey Ballet.
The five years Wuest spent with the Joffrey include a "golden age" of Iowa/Joffrey partnerships. The UI Foundation sponsored many receptions—in New York City, Los Angeles, and Washington, DC, among other places—in conjunction with Joffrey Ballet performances featuring Iowa commissions. Wuest was always on hand to ensure that other UI alumni in attendance realized that the Iowa/Joffrey connections included an Iowan in the company. He also made sure his fellow dancers shared his enthusiasm and appreciation for the major support that the university provided the often-struggling Joffrey Ballet through residencies and commissions.
Five years after having reached his initial goal as a professional dancer with the Joffrey Ballet, Wuest began to seek other challenges, and he found himself at a crossroads in his career: Should he continue to dance or take another direction? He chose both. After moving to Europe to explore the developments in dance that were happening in that arena, Wuest ended up performing with several different companies, including the Geneva Ballet and the Zurich Ballet—and he began to choreograph. His choreography projects have been amazingly diverse: trade shows, musical theater, opera, and works for other dance companies—including the UI dance department's own Dancers in Company.
Such renown, according to his former mentor, professor emeritus Martinet, comes from Wuest's "willingness to work beyond exhaustion." Bringing his gift of excellence to the world of dance, Wuest has demonstrated that persistence, commitment, and continual study lead to pinnacles of success. The respect he has earned as a noted artist enriches the UI's recognition in the arts, both nationally and internationally.