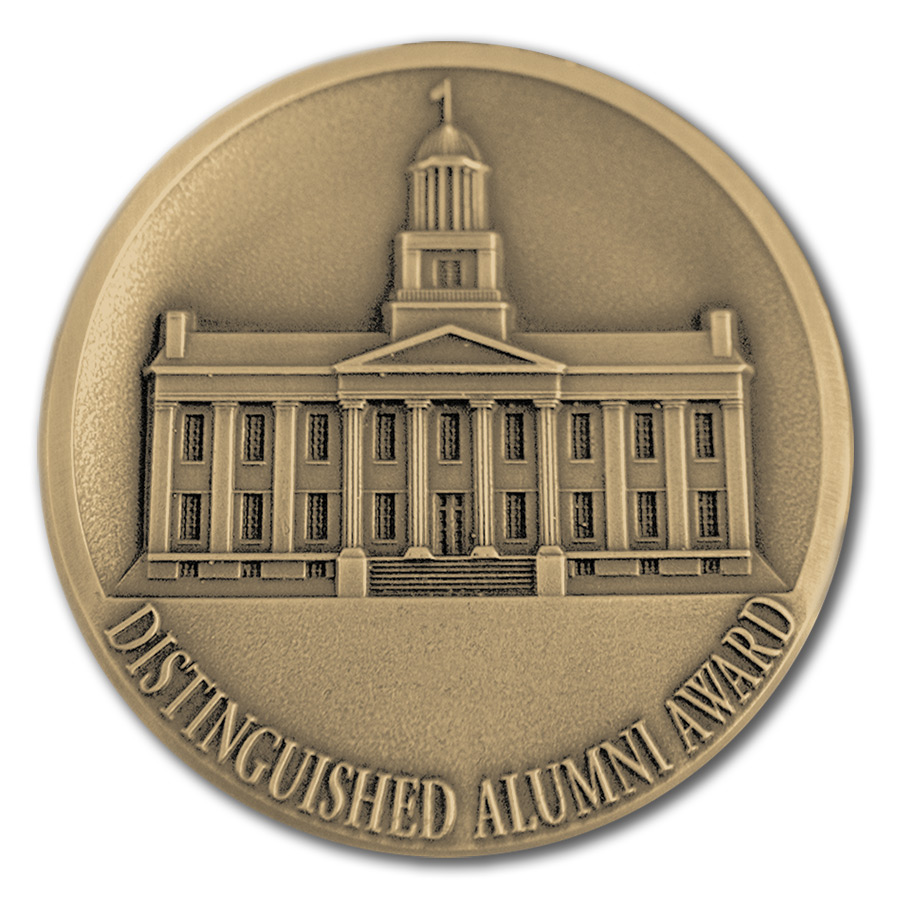 Shirley A. Briggs
39BA, 40MA
Achievement 1995
---
Shirley A. Briggs, 39BA, 40MA, has devoted her career to educating the public about the environment and the effects manmade chemical pesticides have on the natural world.
As a UI arts graduate, Briggs landed a teaching position at North Dakota State College in Fargo, but when most of her students were drafted during World War II, she headed east. She went to work as an illustrator for Glenn L. Martin Co. in Baltimore and later held various positions with the U.S. Department of the Interior, the Smithsonian Institution, and the Audubon Naturalist Society.
While working at the US Fish and Wildlife Service, Briggs met Rachel Carson and forged a friendship that laid the foundation for her lifelong career. In 1964, Briggs helped found an organization dedicated to continuing the work of Carson, whose book Silent Spring focused world attention on the dangers of environmental pollution. Today, the Rachel Carson Council serves as a pesticide research information clearinghouse for both scientists and laypeople.
During her tenure as the council's executive director, from 1970 until 1992, Briggs worked tirelessly to promote public interest in the environment and to encourage enlightened conservation measures. Her efforts culminated in the 1992 publication of Basic Guide to Pesticides, a scholarly, scientific, and exhaustively researched study of hundreds of chemicals being used in agriculture, forestry, home gardening, and industry.
Briggs has received numerous honors, including awards from the Audubon Naturalist Society, the Environmental Protection Agency, and the University of California. Now executive director emerita of the Rachel Carson Council, Briggs continues to revise the pesticide guide and to direct the Rachel Carson History Project. She also teaches a course on the US conservation philosophy in the Department of Agriculture's graduate school.
Briggs is a life member of the UI Alumni Association.