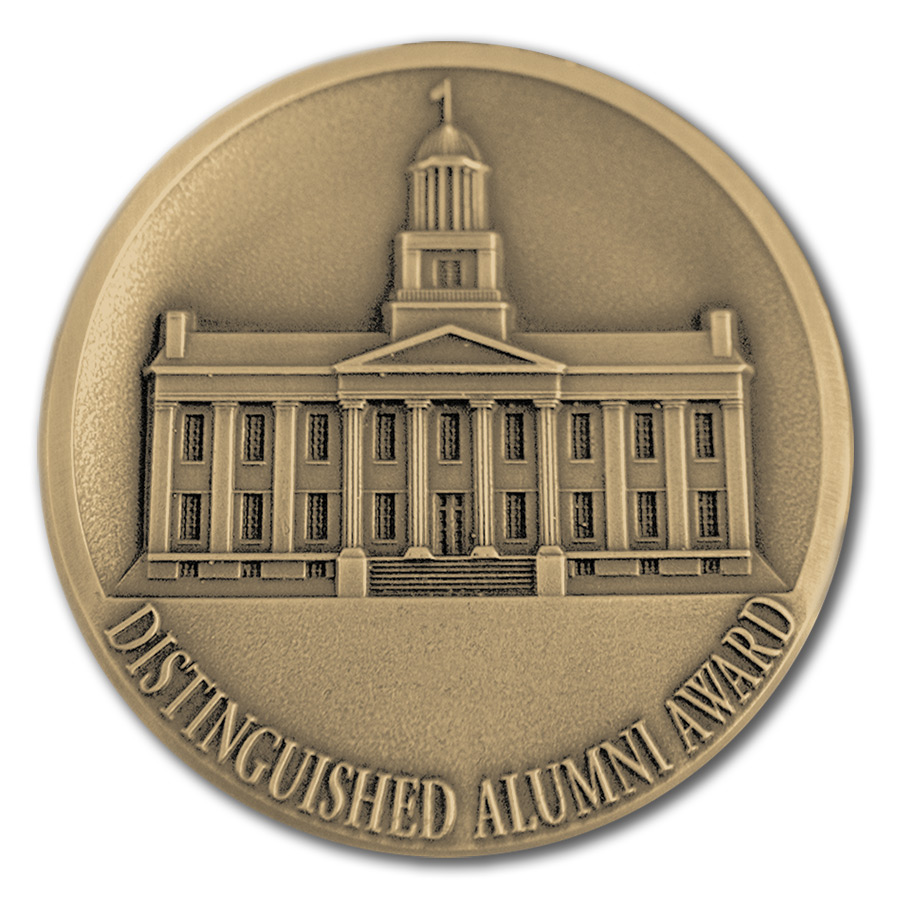 Leonard A. Hadley
---
Leonard A. Hadley, 58BSC, has had a long and distinguished career with the Maytag Corporation, one of Iowa's most successful businesses.
A native of Earlham, Hadley joined Maytag's accounting department in 1959 and was named assistant controller in 1975. He steadily climbed the corporate ranks and was named vice president for corporate planning in 1979, president in 1986, and chairman and chief executive officer in 1993.
For the past 35 years, Hadley has played key roles in the growth and development of Maytag. During the 1980's, he engineered the take over operations that transformed the company from a $350 million washer and dryer manufacturer to a $3.4 billion multi-line, multinational conglomerate that produces a full range of home appliances and vending machines. Maytag's acquisitions during that decade of expansion included Admiral, Magic Chef, Jenn-Air, Dixie-Narco, Hardwick, and Norge.
Although building Maytag's stature as a major player in the global marketplace has consumed much of Hadley's energy, he has continued to devote considerable time and attention to the University of Iowa. A member of the College of Business Administration's Board of Visitors since 1991, Hadley was instrumental in securing a $250,000 commitment from Maytag for the college's building campaign. He was also a leading proponent for the recent development of the Newton Polytechnic campus of the Des Moines Area Community College and worked to establish it as a University of Iowa MBA site, providing central Iowa students access to UI faculty. Most recently, Hadley was elected to the UI Foundation's board of directors.
Life members of the Alumni Association and members of the Foundation's Presidents Club, Hadley and his wife, Corine Ashland Hadley, 59BSN, have also directed their generous support to many other areas of the University of Iowa, including athletics, the College of Nursing, and the Iowa Opportunity Fund.